How To Use Espresso Machine
What Can You Make With Your Espresso Machine?
An Espresso is a delight. A single espresso shot will take away all of your fatigue, depression, hunger, and thirst (if you are a coffee lover) and will recharge your batteries to be used long enough for the tasks ahead.
Though the only usage of Espresso Machine that comes to your mind is to make good quality espresso drinks; it has few more things to its credit.
Also Read: Old Navy Coupons
Here we will post a whole bunch of other things you can make with your espresso machine. This will help you in turning your espresso machine into a personal coffee bar. This coffee bar can be used anytime you want to.
So forget all that waiting in those long lines before your favorite coffee outlet. And that too for just a cup of coffee and getting nothing but frustration with passing seconds that seem to drag their way.
Further, you can make yourself a coffee on a busy morning when you are getting late for office. However, we advise against drinking it on an empty stomach.
Resort to the internet or use the Box8 app to make use of Box8 offers and order a perfect snack partner with your coffee instantly.
By the time you reach the office, a nice breakfast will be waiting for you!
Also Read: How to make Barbecued Ribs at Home in Oven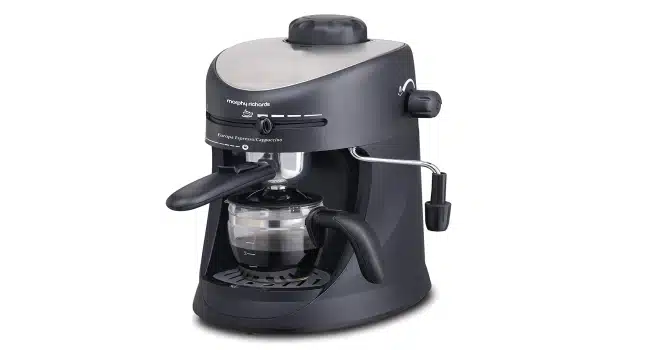 Coffee-Variations to Try Out
Café Breva: The drink is prepared in the same manner as the cappuccino regular in the espresso machine. All you have to do is to use half and half milk instead of whole milk and your homemade Cup of Café Breva is ready in minutes without having the trouble of going to any of the coffee bars.
Café Macchiato: The drink is really strong and with a hint of milk is a refreshing dose for the ones trying to keep themselves alight in working hours.
All the extra effort to make it in your espresso machine is to add skimmed milk in the espresso shot. The ratio of espresso to milk should be kept 4:1.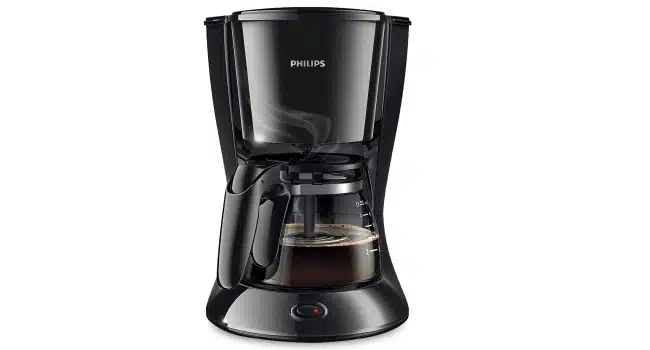 Café Latte: This is probably one of the most favored drinks and is the common requirement in the morning rush hours.
Waiting in a long line for your first coffee cup can be very disappointing. But don't you worry, your old espresso mate can solve the problem in no time.
Just add steamed milk in your espresso shot in the ratio of 1:3 and you have your latte ready in minutes; that too without standing in the long queues before the café.
Americano: Another one of the most consumed beverages which can be made easily with your espresso machine.
The normal espresso shot when watered down with approximately 7 oz of hot water will yield an excellent Americano for you. Who knew a simple espresso machine can be used for all such drinks!
Cappuccino: This is one drink which is well known to be made by espresso users. In this, you have to use equal parts of steamed milk, espresso, and frothed milk.
You can add a special touch by adding whipped cream, cinnamon or chocolate flakes on the top and give it a restaurant look.
Just be as creative in the choice of toppings for your cappuccino and you will be the owner of your own coffee bar with your espresso machine.
Dry Cappucino: Here comes another variant of the earlier one. A dry cappuccino is similar to the normal one except that you have to add less foam and NO steamed milk to the espresso shot.
You can add your own extras to make it your special blend.
Frappe: This drink is just like a coffee milkshake and can be made using a cold espresso shot with milk and ice.
Mocha / Mochaccino: Add some chocolate syrup to your cappuccino or café latte and your drink is ready. You can enjoy it with a delicious brownie for a better experience.
Order some online using Box8 Coupon code and utilize exciting offers valid on side meals and dishes offering flat 15% discounts!
Hammerhead or Shot in the Dark: Mix one shot of espresso with drip coffee and pour the concoction in a regular sized cup of coffee.
This is an absolute delight for all the coffee lovers. So, people; keep brewing a different coffee for each and every day!