The way the pages on social networks are designed has a significant impact on the image of the company. A business with a unique brand name is much easier to promote through social media. With a creative and high-quality logo, you can attract more customers from Instagram or Facebook.
Ways to create a logo for social networks
The most common ways to create a logo are to do it yourself, order from designers, or use an online designer.
How to create a logo yourself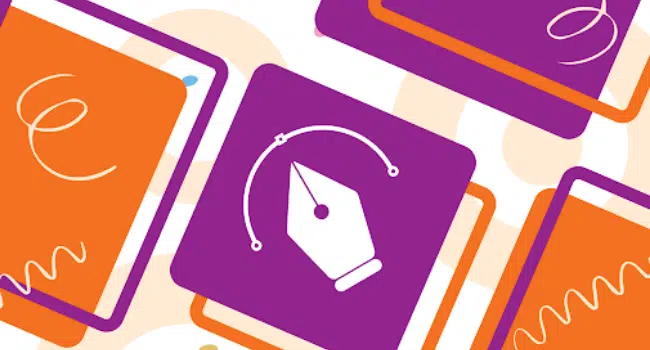 Are you an entrepreneur, startup, blogger and decided to create a logo yourself? Below is information to help you.
Looking for inspiration
Many advise before creating a logo to look for inspiration on various sites where the best logos are collected. This is a great idea. Inspiration can come from anything, anywhere. Obvious resources are sites like Logo Gala and Logo Moose, but if you're a designer or just interested in design, you're probably already familiar with them. So our advice is to expand your list of sites to include other design and art sites. For example, such as Dribbble or Deviant Art.
Remember the principles of creating a logo
An effective logo differs from an ineffective one in practicality, relevance, simplicity, and the ability to convey a targeted message. The main task of the logo is to identify the brand. In order for it to be able to perform it, it is necessary to follow the basic principles of logo design:
The logo should be simple. A simple logo is easy to recognize, which allows the logo to be versatile and memorable. Effective logos have something unexpected or unique without being overloaded with details. The simpler the logo, the more memorable it is.
The logo must be memorable. A high-quality logo should be recognizable, and this is achieved through simplicity and relevance.
The logo must be durable. A good logo should stand the test of time, be "timeless", which means it should be effective 10, 20, 50+ years from now.
The logo must be universal. The logo should look great in different environments and on different surfaces – on the website, business card, employees' clothes, etc.
The logo must match. The way you position the logo should be relevant to its purpose.
Getting Started
In general, the logo design process is as follows:
Learn all about your clients. Conduct surveys or interviews with clients to find out their needs and wishes.
Study. Conduct research on your industry, its history and competitors.
Reference. Explore successful logos, as well as current styles and trends that are associated with the company's activities.
Sketches and conceptualizations. Develop a logo concept around the brief research you provided above.
Meditate. Take breaks during the design process. This allows your ideas to mature and gives you a chance to see something new.
Digitization. Digitize the finished logo using any suitable graphics program.
How to order a logo from a designer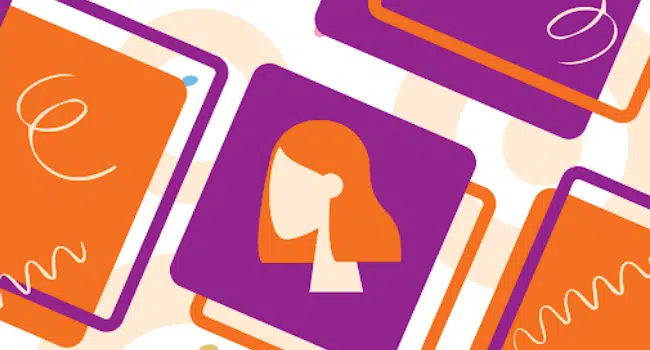 A logo can be ordered from agencies and design studios or directly from a specific designer. By choosing a particular designer, you can see examples of his work. It is not possible to choose a specific specialist in an agency.
You can find an agency or an individual designer on special platforms (Behance, Dribble), freelance exchanges, or using the search bar. It is better to consider several candidates at once. Carefully study the portfolio, find reviews of those specialists with whom you plan to work.
To make the interaction as effective as possible, develop the most detailed and detailed terms of reference. So designers will be able to understand what you want from them. In addition, it is better to immediately conclude an agreement, which will detail all the conditions for cooperation.
How to create a logo in an online designer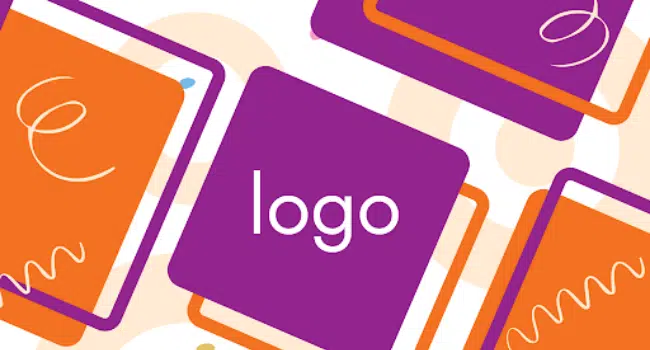 With the help of online designers, you can design any popular social network quickly and inexpensively.
For this you need:
Make a logo. Enter the name of your company or brand, indicate the line of business, and with the help of powerful algorithms, the service will instantly select hundreds of exclusive logo options – you just have to choose the one you like;
Edit design. The online designer automatically converts your new logo into files for profile pictures, covers, accounts, group pages and other social media placements: Facebook, Vkontakte, YouTube, Twitter, Instagram, LinkedIn. You can make changes to the design and immediately see how your logo will look on the desired platform;
Download the finished file.
Advice
Choose one font style and use only it on the page. In other words, the use of different fonts that do not fit together significantly worsens the overall profile picture.
Use certain colors when creating an account. In addition, the color palette should also be chosen in advance. And then apply only it or similar shades.
Consider the requirements of the social network for posted images. The uploaded logo should look high quality, and the inscription on it should be legible. Do not allow the image to be out of proportion when placed on the page.
Choose a page cover that matches the logo. In addition, it is desirable that it correspond to the subject of the business and display the goods or services sold. Moreover, the style of the logo should be identical to the style of the cover.
Try to post your logo in one place on different social networks. For example, in the upper right corner. But this item can be omitted if it is not possible to choose the location of the logo on the page.
To inform users about current promotions, you can place information about this on the cover of the page. Thus, profile visitors will be able to easily find out about such profitable offers of the company.
After completing the design of the page, it is recommended to check how the page will look from different devices. Also make sure that each element retains its original appearance, is not distorted or cut off.
Social media is a great tool to promote your business. If everything is done correctly, the flow of customers will constantly grow. An effective logo will help promote your business on social media. We hope our tips will help you create it. Good luck!
Read more on KulFiy
How Frequently Should Your Business Post on Social Media
Social Media Is Important For Content Strategy
How to Use Social Media for Business [5 Best Tips]
Instagram Social media marketing or Instagram signal selling service worldwide