It is well known that the housing market is cyclical. These cycles can be significantly influenced by many factors including interest rates, economic conditions and consumer confidence which can create a shortage or surplus in housing in the area where people are looking to purchase or sell a property.
As a result of this, many are often unsure about when the best time to buy or sell a home is. One way of solving these dilemmas is to pay attention to the housing market in the country and whether your local area is experiencing a buyer's market or a seller's market.
Understanding the meaning of these terms is very important because it can help you develop a strategy to get the best price on a property, no matter if you are buying or selling. To make it easier for you, we have put together the ultimate guide that talks about the main difference between a buyer's market and a seller's market.
Seller's market
A seller's market happens when there are more buyers than there are homes for sale. This increased demand allows sellers to command record-high prices on properties, which further gives them a greater negotiating power to pick and choose the offer that best aligns with their goals.
Take Canada for example. The statistics show that the housing market Canada is experiencing today is a seller's market which is a direct result of the low housing inventory. This makes people hasten their purchase and buy a home that falls within their budget and meets their needs.
Sellers usually take advantage of this situation and put in more time and effort into ensuring their property stands amongst the others and sells at the best price.
For example, one thing they do is list the property at market value. Although homes tend to sell for more in a seller's market, it still helps to price your house fairly at or slightly below fair market value to attract more interested buyers.
Just make sure you don't list it too high because homebuyers are often turned off by overpriced homes.
Buyer's market
A buyer's market happens when there are more homes to sell, but there is a shortage of buyers. In this case, the real estate prices tend to be lower because of increased supply, putting the balance of power firmly in the buyer's hands to negotiate prices and terms that are suitable for them. If they can't negotiate a suitable offer on a property they like, they can just go to the next one.
That's why sellers often drop their asking prices to gain an advantage in the market and attract more buyers. In fact, they are much more willing to negotiate offers in order to prevent buyers from walking away.
And if you are a buyer in a buyer's market, there are some things you can do to help you purchase the home of your dreams.
For example, you can take your time looking for a home as houses sell slowly in a buyer's market and there will be fewer buyers to compete with. Also, see as many properties as possible before making an offer so you can afford a greater ability to negotiate prices.
Balanced market
In a balanced market, neither the seller nor the buyer has a significant advantage. This type of market is optimal for both parties as the supply of houses is equal to the demand of buyers. In this case, you will most likely find more reasonable offers and stable prices that are relatively close to the asking price as well as standard timeless friction between buyers and sellers.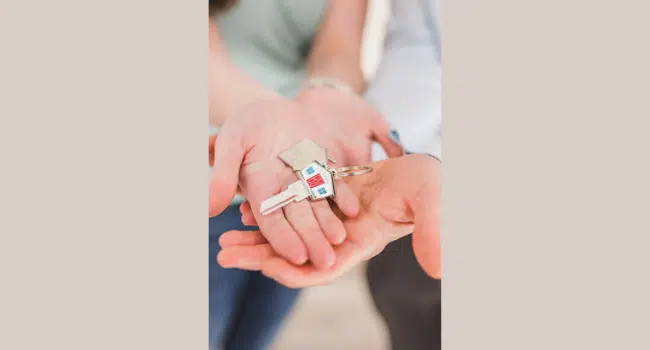 Final thoughts
Whether you are buying or selling a property, it is important that you know where the market stands in your area. This will assist you in developing an effective strategy that will help you either purchase or sell a home at the best price and which meets your goals.
Whatever the case may be, it is advised that you hire a real estate agent to guide you through the process and give you a better understanding of how the housing market works.
In the meantime, refer back to our guide and read about the difference between buyer's market and seller's market.
Image source pexels.com
Read more on KulFiy
Carzout Offers the Best Fairly Used Cars for Sale in Nigeria
What Did Game of Thrones Teach Us About Sales Negotiations?