UAE has always been considered the Mecca of shopping. Being the second most attractive city in the world for international retailers, UAE residents as well as the vacationers. But now during this ongoing pandemic, UAE residents are opting online shopping for home essentials. The online shopping in the UAE has taken a leap as there are zero contacts with the vendors. In these trying times when social distancing is a must, shopping daily objects online seem more accommodating.
The distributors as well as the retail store owners are taking their keen interest in online retail shopping. Online shopping was gaining its popularity since the last few years, but now daily home needs online shopping has taken the leading role.
Things the residents consider when shopping online in the UAE?
To answer that, we need to know how these online sites work. They design their sites as such to acquire the attention of the customers. Online shopping in the UAE is no exception to this rule. There are plenty of good online shopping sites where residents can shop essential online.
But the residents of UAE look out for the certainty in uncertainty while shopping daily products online. Here are a few things that customers consider before shopping online for daily needs.
1. Legitimate Site:
While shopping-home essential online, the customers in UAE check the authenticity of the site. There are multiple fraud sites who claim to be legitimate from where they can shop for daily needs online but in reality, they ask for your personal data such as a birthday or social security number. No legitimate site needs to know those.
2. Identity
If one knows the store, shopping from their online store is always safe. Residents of UAE mostly go for known sites to shop daily home needs online. Some of the well-known sites in UAE not in any particular order, are:
Noon.com
Amazon.ae
Desertcart
Alibaba
Shein.com
3. Avoid too-good-to-be-true offers:
If the seller is giving away too many discounts like a low price for a branded product, then be certain to not fall into the bait. Either, the seller has acquired the product illegally, or they want to clear their stock, which is cheap in quality. Customers in the UAE always check before frolicking online for their regular needs.
4. Buying a gift card: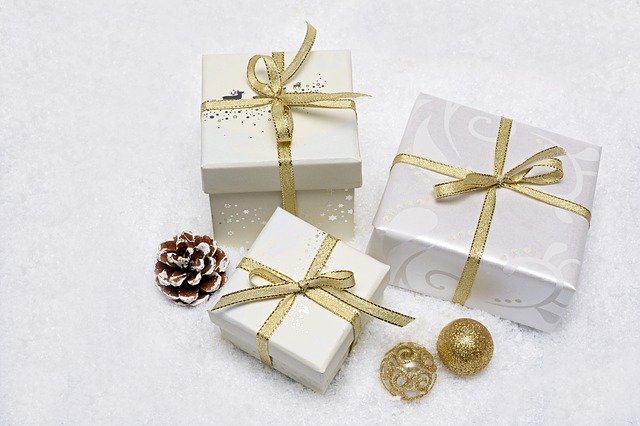 Before buying a gift card residents of UAE always check for the hoops in between.
5. Safety payment method:
Customers in UAE always make sure before shopping daily products online, that the payment method is secure enough so that they can share their credit cards information; and the invoice and the receipt of their payments.
6. Shipping: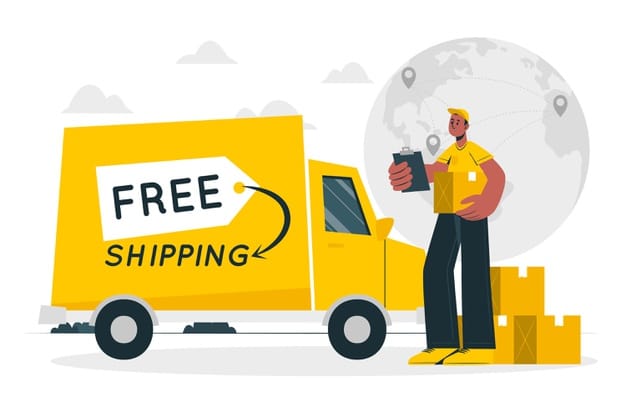 Some sellers charge outrageous shipping charges. Without shipping the goods within 10 days. Customers in UAE check the shipping amount and the period when they shop daily objects online as you cannot wait forever to shop for home essentials online.
7. The return and refund policy:
It is very common to have errors in purchasing goods. So buyers in UAE always check for the return and refund policy. If they are online shopping for clothes they prefer it to be returnable as sometimes it can be material or size issue.
8. Review: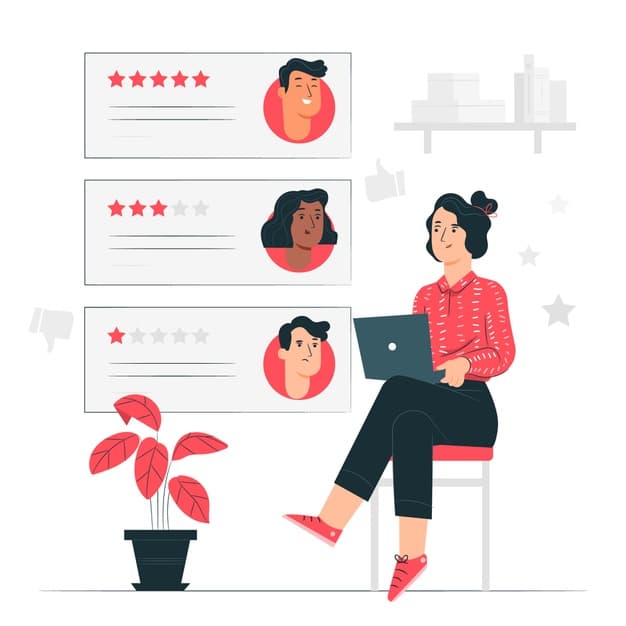 In UAE, there are so many sites, it gets difficult to choose from which site to shop for home essentials online. Every legit site would always want to know about what the buyers want to buy, their daily home needs of online shopping, their choice regarding shop essentials online. Buyers in UAE read the site reviews, as well as products review, before shopping daily objects online.
Let's just go through some of the sites and their work styles:
1. Noon:
One of the most popular shopping sites in UAE to shop for home essentials is Noon.com. It sells everything, from electronics, to makeup and clothes. There is a delivery or shipping fee that.s normally around AED10, but the orders above AED100 the delivery is free. There is an option to choose express delivery where you can get your order the next day.
2.  Amazon:
Another popular site is Amazon. ae. Amazon bought the souq. com and since then it has been working finely. The delivery charges are a little higher but they compensate that with the international brands and the low prices of the products. Buyers in UAE can shop daily objects online on Amazon. ae
3. Awok:
One of the cheapest sites in UAE, you can shop for daily products online at their daily 1AED deal. Even though the delivery charges are AED29, one can order at a nearby delivery spot for AED9.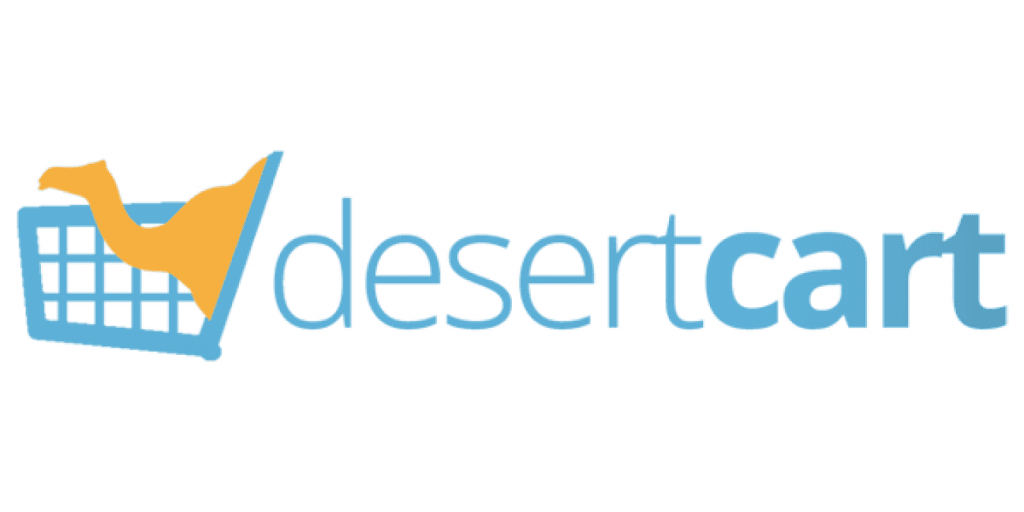 Another site to go through when shopping online for home essentials. They have categories and subcategories for every product that's needed to be shopped online for the essentials.
They have flat AED25 delivery charges for all orders below AED250. The orders above AED250 are delivered free.
These are the few names amongst many online shopping sites in the UAE.
Some more names of Multi-category online shopping sites other than the mentioned above where the buyers can shop essentials online are:
uBuy
Sharafdg UAE
OurShopee
Openkart UAE
Carrefour UAE
Conclusion:
There are a number of options for consumers to shop daily needs online in the UAE these days. Mostly they look for one-stop multipurpose sites, where they can buy the essentials without any hacks. The residents of UAE are now majorly invested in online shopping as they have to stay at home because of the pandemic, and not to forget, it consumes less time yet larger stock to go through in one go. Be it for self or to gift someone, online shopping has managed to win the market that the actual retail stores have failed to capture.
Yes, with pros, there are cons too while shopping online. You have to rely upon the rules and regulations of the sites, which if not read carefully can create a misunderstanding. But with proper precaution the category wise online shopping is nothing but fun whereas, actual retail shopping can be sometimes a bit exhausting.
No wonder, like everyone else, the residents of UAE are frolicking to online sites for their daily needs.
Read More on KulFiy:
How Online Shopping is Better than Traditional Shopping