Travel trends in 2023 are expected to focus on improving the customer experience through enhanced use of technology and eco-friendly options such as rail transportation. Millennials in particular will be taking more trips, booking longer stays, spending more per night and looking for a larger number of functional features such as wellness facilities and coworking space. Asia is predicted to remain one of the most popular tourist destinations, with an increasing number of travelers choosing to experience its unique offerings.
Nature-based tourism is expected to be popular in Asia in 2023, with travelers flocking to the region now that more countries have reopened. Additionally, there is a predicted China boom and increased rebel spending, as well as digital nomad incentives. APAC travelers are also expected to embrace new trends such as wellness travel and sustainable tourism.
The top travel trends for 2023 include vacation spend not slowing down, travelers planning trips further out, the return of cruising and mainstream solo travel, people ditching nature to go to the biggest culture capitals of the world or set-jetting around the globe, and the travel industry finally starting to walk the talk on its climate goals with 90% of consumers now considering sustainability when booking trips. Five common types of travel include leisure, business, educational, adventure, and spiritual. The tourism industry is changing rapidly with the introduction of digital technology that facilitates online travel and accommodation bookings.
More than ever before travelers are opting to book Luxury vacaction rentals and luxury villas over traditional hotels.
Europe and Asia
2023 is predicted to be a year of resurgence for the travel industry, with global tourism rising by 30% and staycations proving popular due to the cost-of-living crisis. To travel more in 2023, you can use resources like TravelAfter5 to plan ahead and stay within budget.
In 2023, UK travelers are expected to stay in 1-3 star hotels and book holidays with added value inclusions such as toiletries or free breakfast. Ferries, sleep pods, and virtual reality hotels are also expected to be popular. Around 40% of people plan to travel abroad for their main holiday in 2023, while 39% plan to stay in England. Additionally, embracing a slower pace of holiday is predicted to be a trend for luxury holidays in the UK.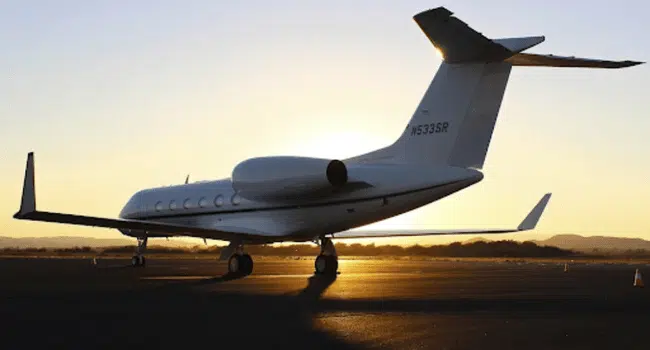 Image source – rawpixel
Europe and Asia both offer a wide variety of destinations for travelers. In Southeast Asia, locations are generally much cheaper than Europe, with Japan being on par with Europe in terms of taxis. Both continents boast excellent train and bus systems. For a first-time traveler to Europe, popular choices include Paris, Rome, Barcelona, London, Amsterdam and Venice. In Asia, there are many great options for tourists including China, Thailand, India and Japan. Ultimately the best destination depends on individual preferences and budgets.
Comparing Europe and Asia as travel destinations, it depends on the purpose of your trip and budget. Europe is generally more expensive than Asia and offers more options for traveling by train or plane. If you have a limited budget, Southeast Asia is often a better choice for a holiday. Living in Beijing or Tokyo can be just as expensive as living in London or Dublin, but studying abroad in China may offer savings on accommodation, books, and food. No matter which region you choose to study abroad in, you will have an experience that will change your life irrevocably.
Traveling in Europe is generally more crowded than in Asia, and Europe may be more competitive than Asia as a whole in terms of travel popularity. However, both Europe and Asia are growing the average for international tourism.
USA
As for US tourism in 2023, top trends are expected to focus on experiential travel, eco-consciousness and wellness retreats. The U.S. National Travel and Tourism Office reports that international visitors spent close to $16.5 billion on travel to the United States and tourism-related activities within the country in December 2022. This is an increase of nearly 49% over December 2021 and the best month since February 2020 – the outbreak of the global pandemic. Other top trends in US travel for 2023 include vacation spend not slowing down, travelers planning trips further out, and the travel industry experiencing a steady rebound in performance since the vaccine rollout and easing of pandemic travel restrictions. Additionally, 77+ US Travel & Tourism Statistics (2023) have been summarized from reliable industry studies and sources.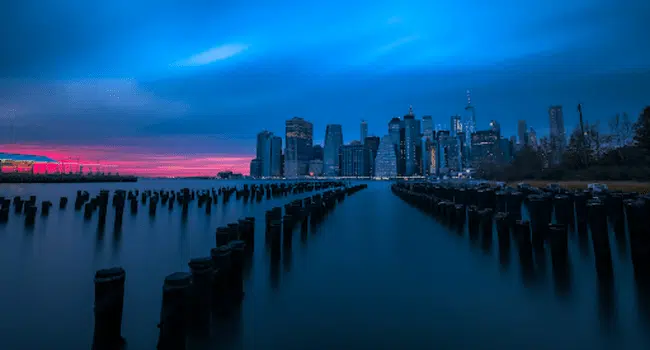 Image source – Flickr
The top travel destinations for 2023, according to experts, include Italy, Japan, Southeast Asia, the Caribbean, Egypt, the American West and Mexico. Additionally, travel abroad is set to surge in 2023 with 31% of Americans more interested in international than domestic travel. Other travel trends that will define 2023 include bigger trips to more adventurous destinations such as Antarctica, and beach vacations being popular among travelers.
The top hiking destinations for 2023 include El Yunque National Forest in Puerto Rico, Tour du Mont Blanc in Switzerland, Italy, and France, The Great Ocean Walk in Victoria, Australia, Machu Picchu in Peru, Camino de Santiago in Spain, The Himalayas Appalachian Trail in the US, Mount Kilimanjaro in Tanzania Yosemite National Park in California US and Half Dome Hike in California US.
States with the best traveling locations, traveling market in 2023 and tourism trends are highly dependent on the traveler's preference. The most popular vacation destination in the US is New York City, which is also the number one vacation spot in the USA. For a wider look, the best state to go on vacation is generally considered to be California or Hawaii. The world's number one vacation spot is The Great Barrier Reef in Australia, a natural wonder of the world sure to captivate any traveler. Depending on interests and budget, there are countless destinations across the world to explore.
The cheapest states to travel in the US are Telluride, Colorado; Miami, Florida; Cozumel, Mexico; Cancun, Mexico; Jackson, Wyoming; San Juan, Puerto Rico; Dallas, Texas; Washington D.C.; Denver, Colorado; and Virginia Beach, VA. In terms of international travel, some of the cheapest countries to visit include the Philippines, Sri Lanka, Cambodia, Thailand, Bali, Malaysia, Taiwan and Vietnam. Turkey is not expected to be too crowded this year due to multiple earthquakes, but some places there are relatively safe. For those looking for a safe place to visit in the US, the safest large cities are Virginia Beach, VA; Henderson NV; El Paso TX; San Diego CA; Honolulu HI; Mesa AZ; New York NY; Santa Ana CA; Anaheim CA and Raleigh NC. Finally for cheap flights this spring try Charleston SC; Philadelphia (Center City), PA; Austin, TX.
Africa
Africa is famous for its breathtaking wildlife, sunny skies, and exotic safari destinations. Morocco is the most popular destination in the continent with 8.7 million international arrivals forecasted in 2022. Tourism in Africa has been steadily increasing since 2000 and currently accounts for 8% of the continent's GDP. Popular tourist destinations on the continent include South Africa, Kenya, Tanzania, Uganda and Egypt. Visitors to the continent mostly seek safari tours, beach holidays, cultural experiences and adventure activities.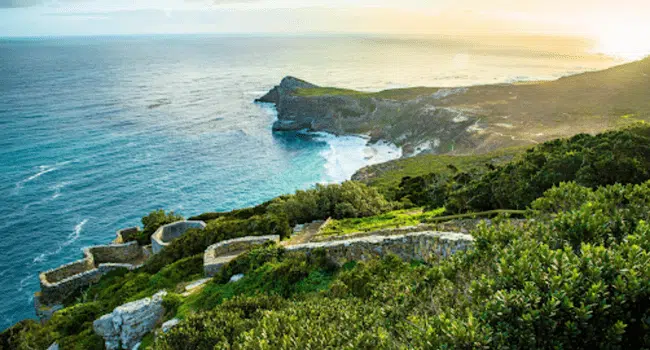 Image source – Pixahive
Tourism is an important economic sector for many countries in Africa, with tourists from the UK and US visiting countries such as Egypt, South Africa, Mauritius, Gambia, Tanzania, Ghana, Rwanda, Ethiopia and more. Tourism has become vital to African economies over the past 20 years and accounted for about 7% and more of Africa's GDP since 2019. The UNWTO is working to transform the sector for growth and opportunity through initiatives such as linking tourism, culture and heritage, while the World Bank is focusing on harnessing tourism for growth and improved livelihoods.
Japan
Travel trends in Japan in 2023 will include an increase in spending, fully booked flights, and plenty of other travelers. The best time to visit Japan is between April and May or mid-October through November, as the weather and scenery are beautiful during this period. U.S. citizens are now allowed to enter visa-free from October 11, 2022.
According to JTB Corp., Japan will see a 450% year-on-year increase in inbound tourism in 2023. This is due to the loosening of border controls for most countries except China, as well as the vibrant, original and exotic nature of the country. Travelers planning a trip to Japan in 2023 can expect new experiences such as luxury hospitality being part of the soul and changes over the past year.
In any case, you will need a reliable device when traveling. For New Yorkers and visiting travelers, this is not a problem, because the city has a Good Zone – a PC / laptop / smartphone / iPhone repair shop that can get your gadget working again.
Read More on KulFiy
Why you should never miss traveling to Saudi Arabia
A Complete Guide: Best time to visit Ireland
Image Source – rawpixel