Your brand's outreach is no longer limited to the traditional practices of print, television, and radio. With more people switching to digital content, you need to switch gears to delivering more online content relevant to your brand.
PPC is one way to make your brand highly visible and increase your reach. A study found that 79% of brands found PPC very beneficial to their business.
So, the obvious solution to your branding and PR needs is hiring a PPC agency that can make campaigns that deliver. These are a few things that they will do to boost your brand's outreach.
PPC Research
Finding a solution to any problem requires research. Therefore, when looking at the issue of amplifying your outreach, the agency begins with research. It involves understanding your business, competitors, customers, segments you want to reach, and your campaign's aim. The agency will be like your Google ads mentor.
The research process also includes an analysis of historical campaign data. There is no point in repeating what you have done already. That said, if it worked in the past, it could be used for future campaigns.
PPC Planning
When the agency has enough data on the above, they begin planning your campaign. This requires analyzing what works and what doesn't. Finding the most responsive AdWords and creating relevant content around it is part of the planning process. Content includes a perfect blend of text, visuals, banners, and CTAs.
The PPC experts will set up campaign goals, metrics planning, social media monitoring, customize landing pages, manage advertising spends, SEO, conversion rate optimization, and create ad groups.
Targeted Messaging
When it comes to your PR campaign, if you try to reach everyone, you will reach no one. You will have to identify your target audience, and then focus your PR activities to attract their attention. The segments could be based on demographic, behavior, psychographic segmentation, or geographic.
Targeting is of supreme importance as it sends a direct and specific message to the audience. These messages allow customers to relate to your brand personally and make an impact. The PPC agency will help you create messages targeted to segments that meet your audience outreach.
Ad Testing and Maintenance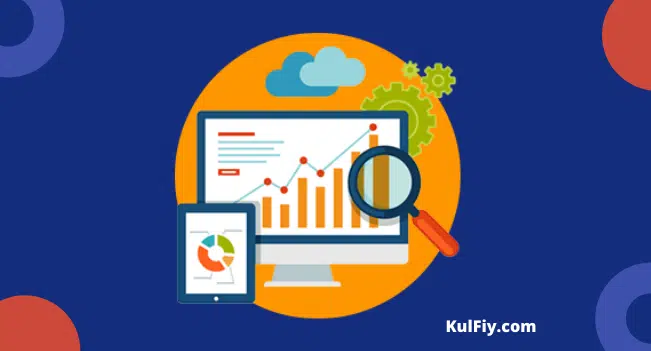 When ads are created, ensure that they run appropriately and deliver desired results. Marketers have various methods of testing ads for their effectiveness. They can be tested on numerous parameters like click-through rate, conversions, or engagement. This allows the PR agency to architect ads that are directional at all times.
Multi-Variable Based Bidding
Google runs an auction every time there is a space available. You can participate in the auction by placing a bid. Bids are focused on many variables, such as clicks, impressions, conversions, and views. Since your campaigns are multi-channeled, you will have to bid on more than one area of focus. If you limit yourself to only one area, say, views, it will only result in video interactions.
Optimization Services
You have the perfect bidding strategy, attention-grabbing content, and strategically placed CTAs, but the results are still weak. That is because the world of digital content is dynamic, and your PR campaigns need to be refined continuously. PPC agencies will help optimize your AdWords and PR campaigns so that they are relevant at all times. It is a persistent process that needs constant modifications.
Analysis and Reports
Any paid search campaign worth its salt will require regular analysis and reports to ensure that results are constant. When you roll out your campaign, you can expect to see higher engagement, but it will eventually phase out. If you monitor and analyze key matrices, you will know when a specific aspect of your campaign is phasing out and tweak it accordingly to maintain freshness.
Reports are the way a PPC agency highlights their performance. Without reports, you won't be able to measure the results of your ad expenses tangibly. As we all know, it is prudent to measure results against expectations to optimize costs.
Social Media Management
Social media is a community, and every user is an asset. You can engage, enlighten, and encourage users to click on your ads and view your content. With expert PPC advisors, you can be assured that your social media strategy is part of your brand outreach and reaches out to the target audience.
PPC visitors are 50% more likely to make a purchase when compared to organic search visitors. This alone should prompt you to regroup your digital PR efforts. Hiring a PPC agency will ensure that your digital campaign meets your requirements and delivers results every time. After all, digital content is all about psychology, and who makes the most of it.
Author Bio: Sylvia James is a copywriter and content strategist. She helps businesses stop playing around with content marketing and start seeing the tangible ROI. She loves writing as much as she loves the cake.
Also Read:
How to Find Your Targeted Audience with Google AdWords Income Targeting