What a crown is to a Queen, a perfect beard is to a man who likes to keep one. Unfortunately, there are a number of factors such as unhealthy diet, hormonal imbalance or lack of skincare that may impact on a man's beard health leading to unevenly grown moustache & beard with some patches in between. This blog is going to be about 3 simple steps through which you can acquire your dream KGF look in just a couple of weeks.
Binge on right food! Hair & nails on your body need protein to remain in the pink of health. So if you wish to bring a change in the appearance of your body or want to add immunity to it you have to start with fuelling it with the right food. Hence, in order to achieve an even & fuller beard look, binge on protein meals more.
Don't compromise on daily hygiene practices.
Washing your face with a daily face wash isn't enough sometimes. Your beard needs the same care as your hair do. After all they are also hair, right? Shampooing your beard twice a week would reap you better results.
Besides, trimming & exfoliating at daily intervals are important too. Scrubbing with a mild scrub improves blood circulation & unclogs pores hence, stimulating hair follicles & encouraging growth.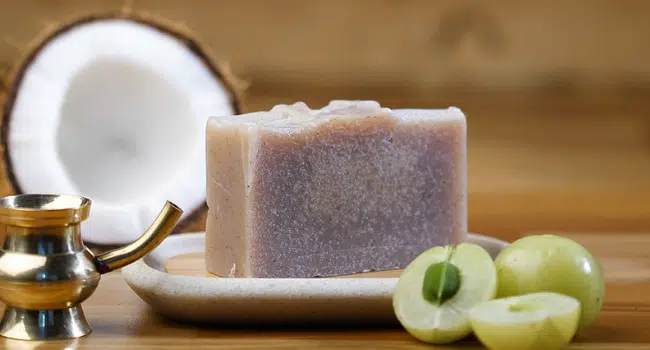 Oiling is the key!  As oiling your hair plays a vital role in their growth, in the same way oiling your beard takes the overall health of your moustache & beard to another level. Deyga has come up with a specialized Moustache & Beard Oil that is organically procured from the natural ingredients rich in hair care nutrients. Using this oil on your beard & moustache everyday fetch you faster results as it is specially formulated for the moustache & beard area.
So, don't let your crown fall, King! Turn your raw, rough & tough look sassier with Deyga's Moustache & Beard oil. Get yours from the official website of Deyga Organics & don't forget to shine brighter
Read More on KulFiy:
Best Jewelry Trends to Follow in 2021