Have you finally decided to buy your dream home in Montreal? Congratulations! You're just a few steps away from becoming the owner of your dream heaven.
The process of buying a property in Montreal can be a bit daunting whether you manage everything on your own or employ a professional Montreal Real Estate Agent to hold your hand. No matter how overwhelming it gets, it's all worth it to become the homeowner in the end.
If that's you. Follow this five-minute read that sums up all the important steps you need to take when buying a home in Montreal.
#1: Prepare your down payment and documents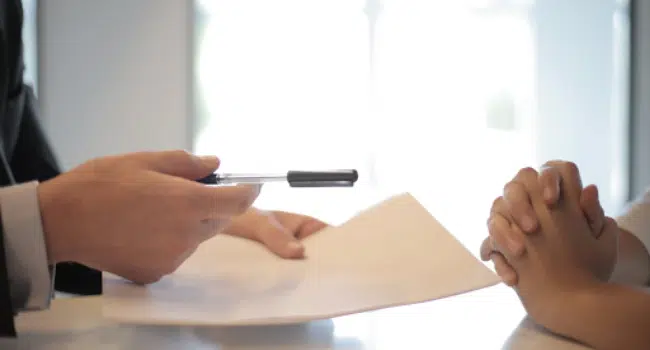 The first and most important step is figuring out how much you can afford as the initial amount you'll be putting down when the loan is granted. Preparing a down payment is vital. It reduces the interest on the loan amount. However, the down payment should be according to your budget that you can easily arrange without breaking the bank. The money for your down payment ent can be your savings, investments, or RRSP funds.
While doing that, you should also start preparing the document to apply for a home mortgage. It's important to start preparing the document early because a mortgage application involves a lot of paperwork. The documents include:
Employment letter from your current workplace
Other incomes from business or investments
Three months bank statement
Pay Stubs (Talk to your employer for how to generate paystubs)
RRSP withdrawal proof (for the people who are using Home Buyer's Plan)
Inventory of all current debts
A void cheque
#2: Get pre-approved: Find a mortgage broker and get your pre-approval before looking for a property.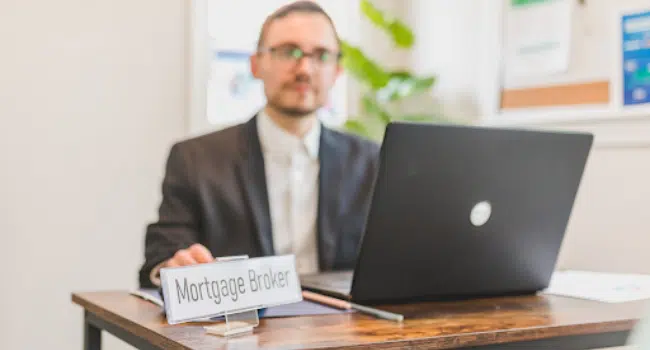 After preparing a down payment and documentation, the next important step is to build a team using the right group of experts to get your pre-approval. You can start with talking to the expert Montreal Realtor ( see here)   then he can refer you to a reliable mortgage broker based in Montreal with access to all financial institutions.
Remember, mortgage pre-approval is free and a very crucial step to access all the important information required to buy a house in Montreal. Also, if you are looking for mortgage refinance, you need to decide on it early enough.
Extra Tip: When you are looking for rates, you can take formal quotes from two mortgage brokers and choose the best one. This can be a little more extra work and timing-consuming. However, you can get the best rates using this tip.
#3: Work with an experienced real estate agent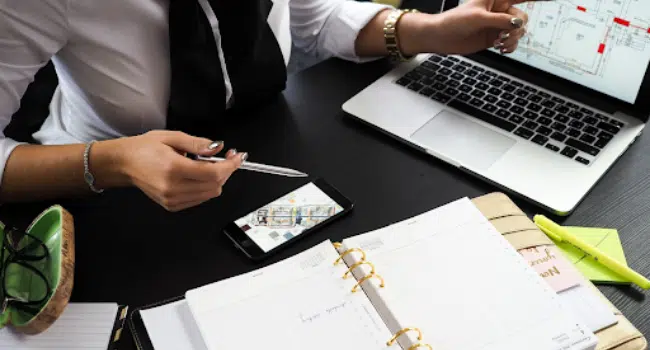 With mortgage pre-approval in your hands, now is the time to proceed further with an experienced Montreal Real Estate Agent and start looking for the house. This realtor will assist you in house hunting and carrying out all the obligations involved in closing the property deal. Whether it's your first time buying a house or not, make sure to hire the best Real Estate Agent in Montreal to make the whole house purchasing process very seamless.
#4: Narrow down your search. Know what type of property you are looking for ( house, condo, etc.)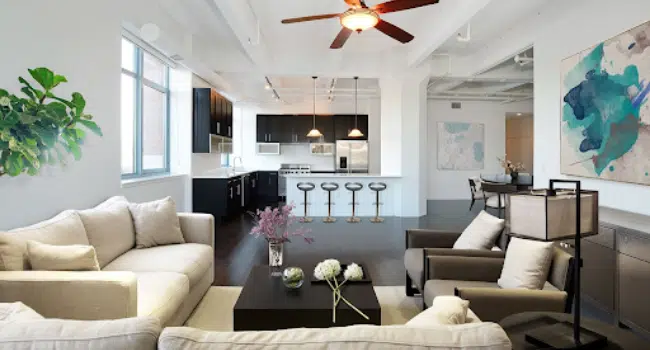 Now that you've got the team of experts with you, money in the bank, and a mortgage pre-approval in your hands, now it's time to start searching for the property. Narrow down your search by deciding the property type you want, e'.g a house, condo, or apartment.
Then, select the type of place. Ask yourself, do you want to live in a quiet place or a busy neighbourhood with an urban lifestyle. These considerations will help you to shortlist suitable properties for you.
#5: Start doing property visits with your real estate agent.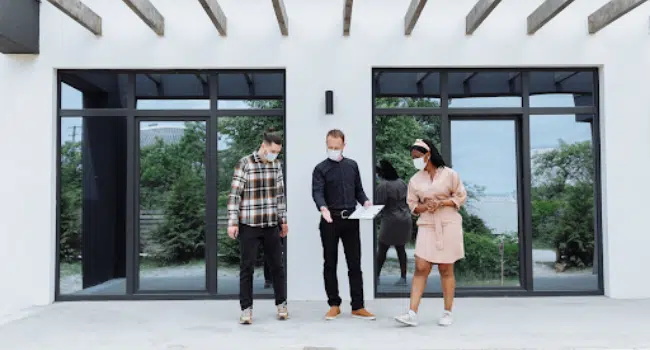 There comes the most exciting part of buying a new house. It's time to visit properties. Here, again you'll need an expert Montreal realtor with a network of professional house inspectors and insurance agents to make your property selection easy.
Once the house selection is made, your realtor will prepare the offer, present it to the vendors and also take care of the negotiation on your behalf. At last, if everyone agrees, the home is yours.
Read more about homes for sale Zebulon NC
Closing Thoughts: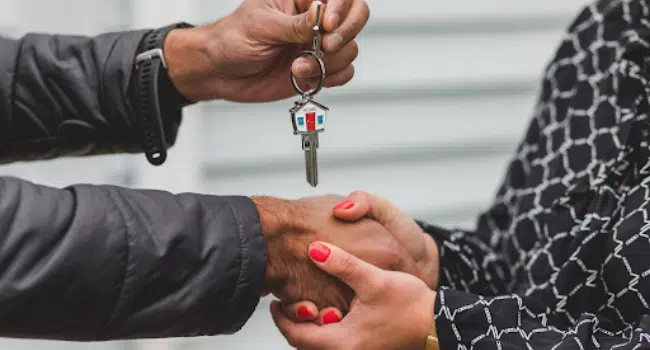 While this article may seem comprehensive, it only scratches the surface of how to buy a home in Montreal, which is why we recommend enlisting the help of the Montreal Real Estate Agent. That's right- Local realtors are experts in guiding clients through all stages of the buying process, from understanding mortgage options to finding financing. Just make sure to plan well in advance, prepare a good amount for the down payment, clear debts, and other prerequisites of buying a house.
Read more on KulFiy
The Housing Bubble, and Whether Now Is a Good Time to Sell Your Home
Selling a House at the Peak and Buying at the Bottom of the Market