Are you one of those people who's loving this whole 'working from home' concept? On the contrary, are you desperate to get back into the office? Having said that, it seems that most are considering doing a blend of working from home and from the office. Nothing is ever black and white and there are advantages to both. How is all this impacting the Realtor Vancouver industry?
Benefits of Remote Work
Flexibility and no commute
Increased performance
Reduced Turnover
Working from home or from anywhere outside a traditional office gives you the luxury of flexibility. Gone are the obligatory 9 to 5 hours and you can truly choose how you organize your day. Interestingly, an Accenture study showed that working from home drove a 13% performance increase as well as greater work satisfaction and a reduced turnover of people.
Flexibility isn't just about how we schedule our day; in fact those who choose to work from home can even use a time card calculator to balance their work and life. but it's also about what we wear and how we sit.
And when it comes to clothing it's also about what we wear and how we sit. Of course you can look professional in your business shirt when on video calls but no one's stopping you from wearing shorts underneath. Let's not underestimate either the time or money saved from not having to commute. This point is perhaps less applicable to the real estate industry. Clearly, Realtor Vancouver professionals have to travel to properties to view them physically. However, these days there are many digital tools that allow them to show off their listings. That way they can build up potential interest before even getting to the property.
Benefits of Office work
Focus and space
Team interaction
Feeling part of something greater
The grass is always greener on the other side. When we spend all our time in an office then, almost by definition, we crave working from home. On the flip side, when we spend all our working hours at home then we are desperate for the quiet of the office. Those with children are particularly affected because no one wants plasticine or paper mache stuck to your monthly financial report. Let's also not forget that we are not designed to balance doing math problems on one side and a client presentation on the other. On the other hand, an office offers space and focus time.
It's also interesting to note that even those who prefer working from home are usually keen to spend at least one or two days a week in the office. You might wonder why that is, but in fact, something is missing from working full-time from home. We miss that interaction with colleagues that helps motivate us and spark new ideas. People need social interaction not just with friends but also with professional colleagues. Moreover, interacting with colleagues makes us feel that we are contributing to something greater than ourselves. Others need our work and value our input which is an important part of our well-being. However, the trick is to understand what your needs are and what kind of balance between office and home work is for you.
How Does this Affect Realtor Vancouver Professionals?
Changing property demands
Opening up digital possibilities
Leveraging apps
Realtor Vancouver professionals have noticed an increase in people buying homes away from the cities. The criteria for homes also seems to be changing. Essentially, people want more spacious, multi-functional homes now that they spend more time in them. For those looking to live in apartment blocks, they tend to want more space in entrance halls. This allows for any potential social distancing. These changing needs have in fact helped drive Realtor Vancouver real estate back up after its low slump earlier this year. Of course, time will tell.
Working from home suddenly opens up the digital portfolio of tools available. There is so much that Realtor Vancouver professionals can use, ranging from digital marketing to virtual staging and online calls. Furthermore, there are many apps that can support clients through their buying or selling process. These include virtual signing platforms, mortgage calculators, price estimate apps amongst many more. Finally, a Realtor Vancouver professional can only be as successful as their CRM or customer relationship management tool. In fact, whether they're working from home or not, they should be on top of their digital game.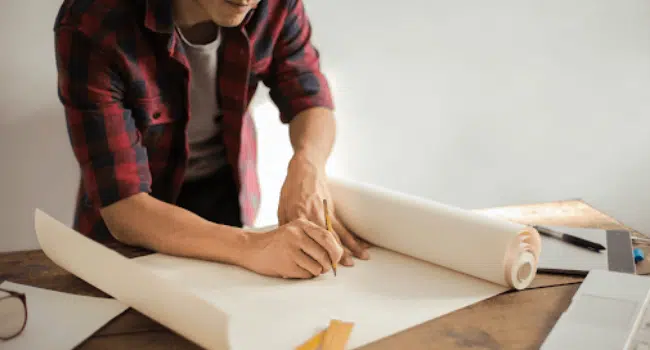 Conclusions
Working from home is a great concept for most people however many agree that something's missing. We all need some interaction with those we work with whether to get to know them better or simply understand their mood that day. Sometimes we can feel a bit too distant when we're working virtually. It's therefore good to catch up with colleagues physically once in a while. This gives us connection and meaning to our work. Whether that's once a week or four times a week will depend on each individual.
In terms of the Realtor Vancouver industry, like many other cities, property criteria are changing because of how much more time people are spending at home. The demand for the traditional office will also change. None of this means that the industry will be any less competitive or demanding, though. Not everyone can work from home and office buildings will still be in demand. Vancouver real estate overall is on the up again, so this might just be the time for your next purchase or sale, depending on how you look at it. Either way, think about how you want to balance your home and work time and what that means for your ideal house and space. A Realtor Vancouver professional will then only be too happy to oblige.
Read More on KulFiy: