We introduce you to Dywayne Thomas, a man with many hidden talents and extremely resourceful when it comes to providing advice on various topics.
Thomas got his first acting taste again in the mid-1980s after performing alongside lead actor Sylvester McCoy in the 1986 production of "The Pied Piper" which was held at the Royal National Theater, Southbank, London. This was by far his most remarkable experience of the period.
After an absence of nearly twenty years, Thomas is back. To get back in the swing of things, he decided to do some Screen Action training at the British Labor Academy, which he plans to resume training soon. He also completed his training with acting coaches, Christopher Villiers and Matthew Ashford (2020 Casting), Alex Fiddelsky (The Reel Scene), Benjamin Leonides Morgan (Firearms Training in Film and TV) and various teachers during his time at the Identity School of Acting.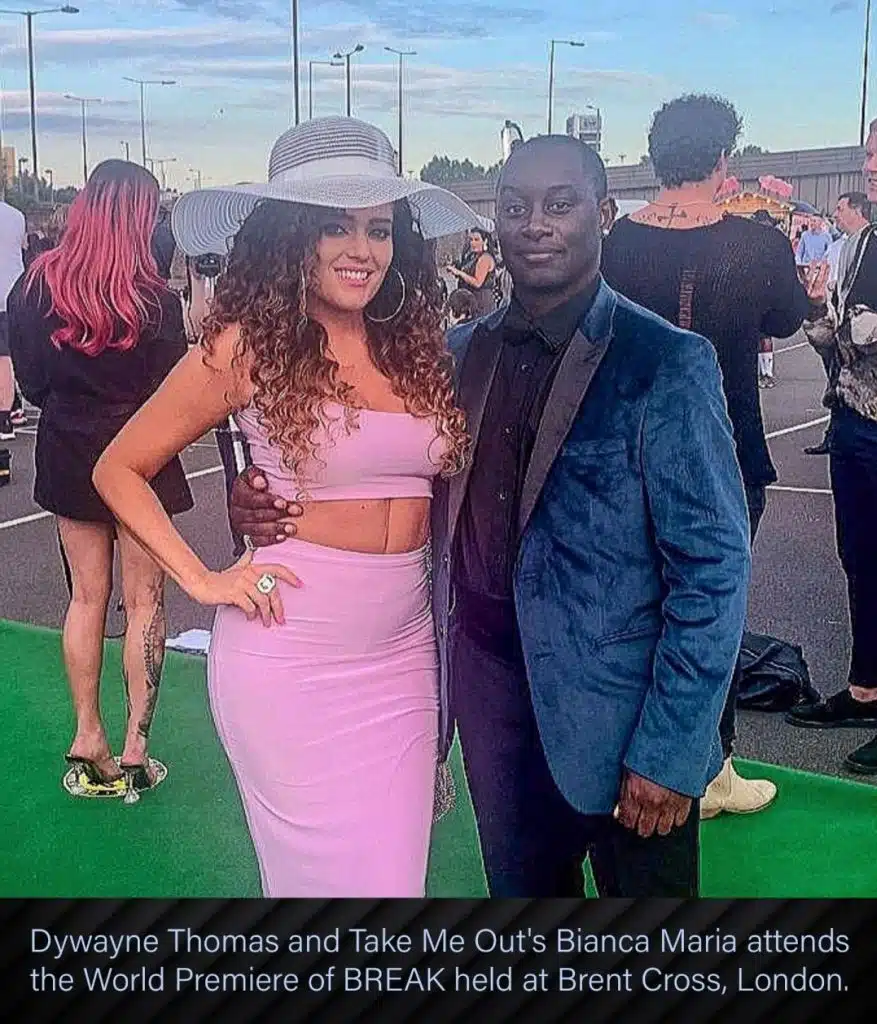 Dywayne Thomas with industry friend, TV Personality, Bianca Maria.
Thomas is currently preparing for his new acting role of charming Italian barman, Mario Colombo, in the feature film "MIA", expected to be shown sometime next year.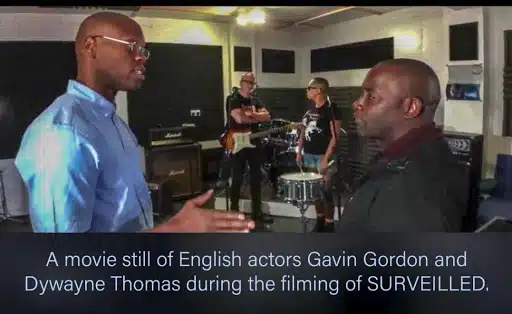 Starring alongside lead actor Gavin Gordon, Thomas has a featured role in the upcoming feature film "SURVEILLED" and is also a co-producer in the crime thriller "CYBERLANTE", both films produced by Raya Films.
SURVEILLED is a terrifying horror movie about a young man who believes he has found the identity of a horrific serial killer who haunts his hometown of Claremont.
GAVIN GORDON, who plays main protagonist, JOE BROOKE, is a professional watchman with a love for horror movies. Additional cast members include actors Johnny Kensch, Melanie Oumann, Robert Raworth and Kelly Calabrese.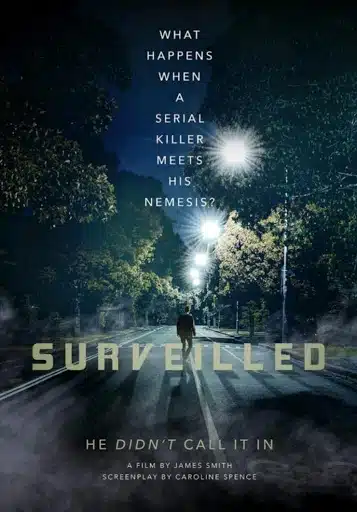 SURVEILLED is currently in the post-production stage.
For the latest news and updates on film projects by Raya Films, please go to: rayafilms.com
For more entertainment industry related credits on Dywayne Thomas, check out his Internet Movie Database.
Follow Dywayne on Twitter and Instagram: @dywayne_thomas
Also Read:
7 Ways to Make People Fall in Love with Your Fashion Product