What Is Morbid Obesity And Its Effect On Health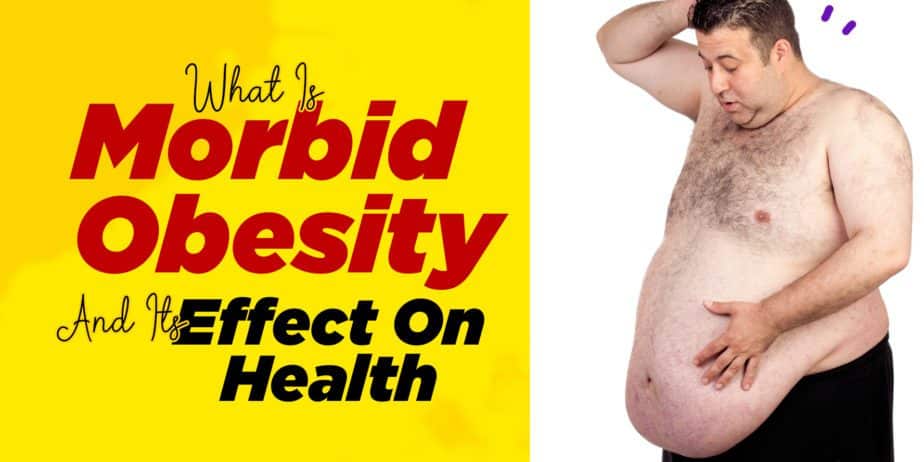 Morbid obesity differs from obesity, it is when a person has excess amounts of body fat and a body mass index or BMI greater than or equal to 35.
Morbidly obese people are at greater risk of factors that can directly affect their quality of life; like it can interfere with basic physical functions such as breathing or walking. We can say an individual is morbidly obese if he or she is 100 pounds over his/her ideal body weight.