Web Development Company in Kolkata, India | VR Digitech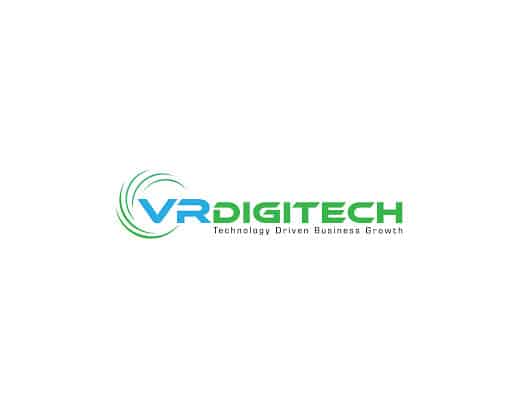 VR Digitech is a leading digital marketing and data analytics company in Kolkata, India & specializes in increasing the online presence of brands awareness, promotion and get better lead generation for all businesses. They provide online marketing solutions to businesses across the world. They also offer bulk SMS, website development, mobile application development, search engine optimization, social media marketing, email marketing, pay per click, online marketing, display banner add, WhatsApp marketing, and data analytics services.
VR Digitech has designed several marketing campaigns aiming countries from all continents, and they have improved the search results of multiple websites on search engines. They are very artistic and logical as believes that digital marketing is more than a strategy, it's the engine of the business.