New Hope Dental Care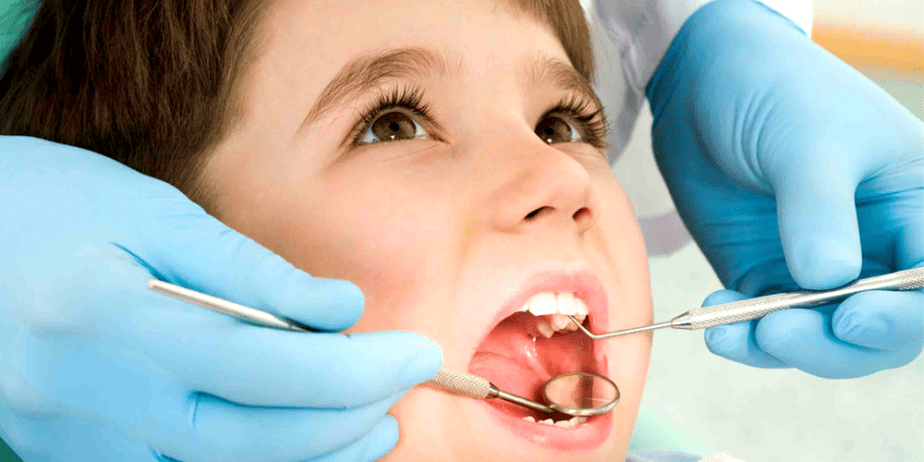 New Hope Dental Care is a Raleigh Dentist for gentle, expert, and family-focused care. Some of the most important things that we do at New Hope Dental Care are to examine your family's teeth and gums, identify any potential problems, and advise you on the best ways to protect your oral health through brushing, flossing, and using specialized dental care products when necessary.
What we do during Raleigh dentist services
• Routine care
• Cosmetic dentistry
• Root canals
• Tooth extractions
• Full & partial dentures
• Periodontal therapy
Our office staff is ready to take your call, answer any questions you have about our services, and schedule your appointment with Dr. Ladimer today.