Lange Moving Systems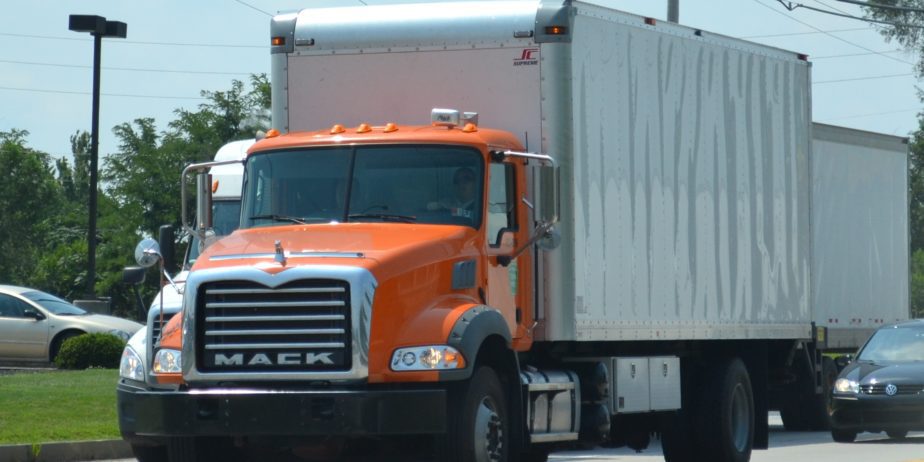 Lange Moving Systems is a full service moving company located in Columbia, SC. As a trusted Columbia Movers, we offer a wide variety of Moving Services. Whether you are moving in town, cross country, or internationally, we've got you covered.
Our covered areas are:
• Columbia SC
• Lexington Sc
• Sumter
• South Carolina
• Orangeburg and West Columbia
At Lange Moving Systems, our trained movers and owners are in touch with our customers before, during, and after the move. We are South Carolina! If you are relocating to or from Myrtle Beach, Hilton Head, Charleston, Rock Hill, Greenville, Spartanburg, or Columbia; Lange Moving Systems can assist you.