Echo Events specialized Corporate Event Planner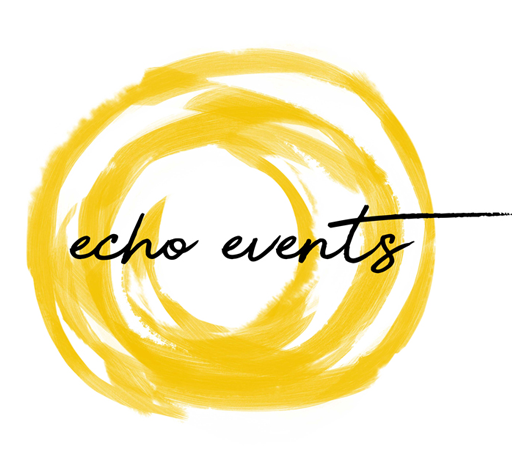 Organizing and coordinating logistics are considered our strengths. Our team of experts will take care of the smallest details, working collectively with you to ensure exceptional results. At ECHO Events, we truly understand the corporate world as we (too) have experience in the corporate world – both the public and private sectors. We have worked with program experts, Canadian Public Servants, Private Sector experts, Entrepreneurs and a wide range of suppliers. We pride ourselves in establishing relationships that will bring you and your guests the outcome you deserve and an unforgettable experience.
We specialize in corporate event planning including Conferences, Seminars, Media Events, VIP Events, Awards, Trade Shows, Business dinners, Networking Events, Customer Appreciation Events and more! From a small local fundraiser to a multi-day festival, ECHO Events will plan your event hand in hand with you. Our 20 years of experience has provided us with invaluable skill – we are not only corporate event planners, we are also fixers!
Call us now for your free consultation! ECHO Events offers bilingual, English and French, planning services in the GTA