Capri Cosmetology Learning Center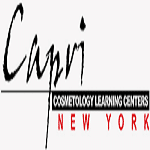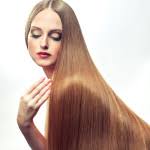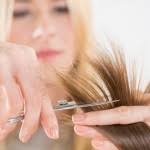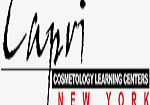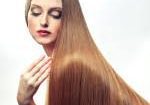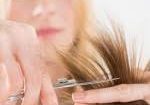 Welcome to Capri Cosmetology Learning Centers! You can learn cosmetology and esthetics at our Nanuet and Newburgh locations. Experience beauty school the New York way, call today to apply!
You're not just another person when you walk our halls. We get to know our students individually, along with their goals, so that we can better tailor our program to help them succeed. That's why we've developed advanced classes, bring in guest speakers and work closely with our students – so that you feel confident when working on guests. Many students and alum feel like they're part of a family at Capri Cosmetology Learning Centers, and we strive to create a culture that reflects that.
We understand the importance of making a difference in our community, and we work with several charities so that our students have the opportunity to give back. We've participated in Operation Christmas Child, winter coat drives, local food bank drives and Veteran events. If a cause is important to a student or staff member, we're always looking to partner with other organizations.
We offer day and evening programs so that you can choose a schedule that fits your busy life. We understand several of our students have full-time jobs, families and other responsibilities. Our full-time and part-time options are a top reason people choose Capri Cosmetology Learning Centers. We also offer several different start dates throughout the year so you can start when you're ready. It's not important to us that you start right away and get in and get out … unless that's what you want. We want you to enroll when you're ready.
Capri Cosmetology Learning Centers has a rich history of graduating successful alumni and partnering with some of the top salons and spas in the nation. We're proud to have been in business for nearly 60 years, while continuing to change with the times. We want you to join the thousands of proud professionals who have studied cosmetology and esthetics at our facilities.