Caliber Home Health Care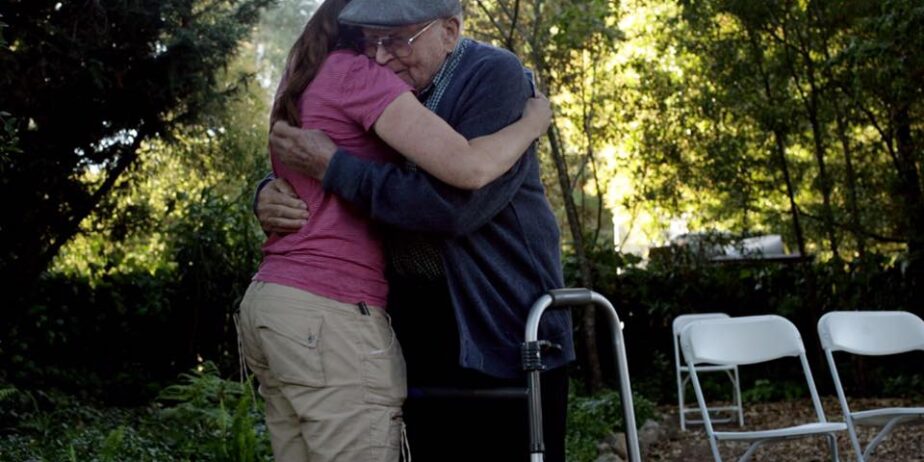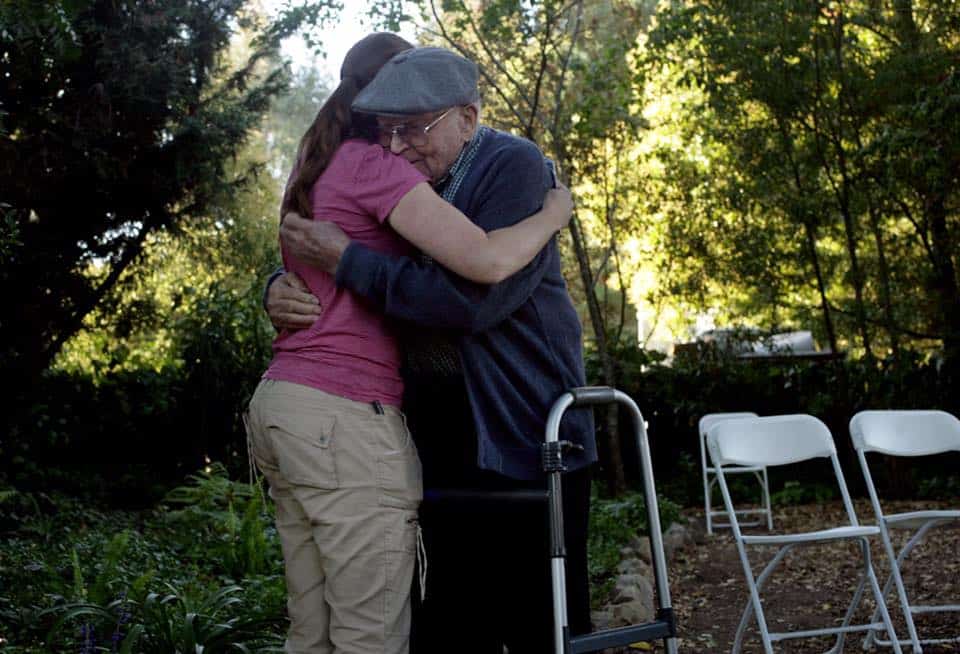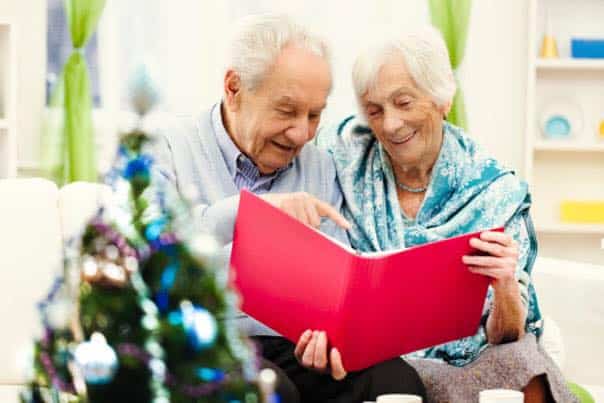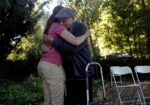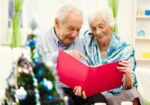 Finding quality home care from a company that understands what your loved one needs can be a difficult task. Research indicates that as we continue to live longer, the need for care will also increase. We are here to help you decide on what services are needed for you or your loved ones.
Personal Services
Caliber Home Health Care offers an array of personal care services under the direct supervision of a Registered Nurse (RN). Nurses are responsible for assessing and designing a personalized care plan to meet your or your loved one's needs. Our nurses are nurturing, seasoned and passionate about the care they provide; They also understand that every task (ranging from large to small) is important and will never shy away from what needs to be done.