Having an hourglass figure is a woman's dream. However, it is hard to achieve with either our sedentary lifestyle or busy lifestyle. Exercising consistently and following a healthy diet can help. Hard work pays off so with a regular exercise routine and a balanced diet, one can achieve a toned body. As mentioned earlier, working out or committing to the gym can be quite a challenge for some women.
The next option is to get Strong Waist Trainer. This undergarment is increasingly popular because it is effective in sculpting the body and enhances the curves. When worn correctly, it can smoothen the tummy and waist area, lifting the buttocks and improving posture too. There are many shapewear brands in the market today and one brand that stands out from the rest is Waistdear, a leading wholesale shapewear retail store that offers a comfortable, breathable, and high-quality shapewear range.
What You Should Know About Waistdear's Collection
Waistdear's vision is to make women feel more comfortable and confident. They have a variety of products such as shapewear, waist trainers and sportswear. This inclusive shapewear brand is highly affordable too. With a price ranging from $1.99 to $20.68, you can enjoy super comfy full body shaper, butt lifter or waist trainers to help you achieve your shaping goals. Waistdear also has a range of plus-size shapewear that are specially designed to accentuate curves and give optimum support to cater to women who are curvier and full-bodied.
Ahead are some of the popular shapewear and waist trainers you can find at Waistdear, the shapewear and waist trainer wholesale vendor.
Low Back Plunge Neckline Thong Bodysuit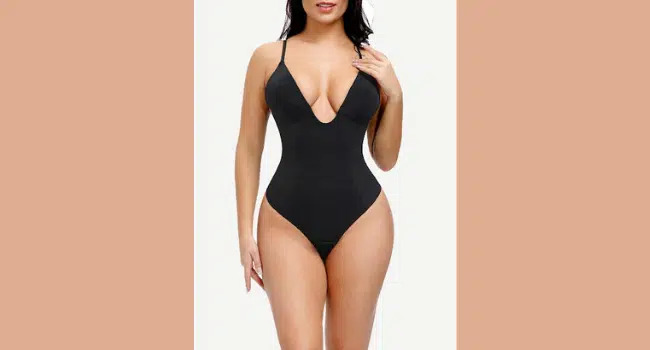 With a plunging neckline and low back, this bodysuit is perfect for revealing clothes. You can wear it with backless dresses, evening wear with a deep plunge or low cut tops. This bodysuit allows you to show a lot of skin but still offers tons of support underneath thanks to its padded top and double-layer mesh on the abdomen for more tummy control.
High Waist Butt Lifter Short
If you are looking for a shaping bottom, this high waist butt lifter short is a must-have. This shaper features three buckles that are hooked to your bra to prevent slipping. The stretchable fabric shapes the abdomen and legs while offering a lifting effect that rounds the buttock into a perfect shape.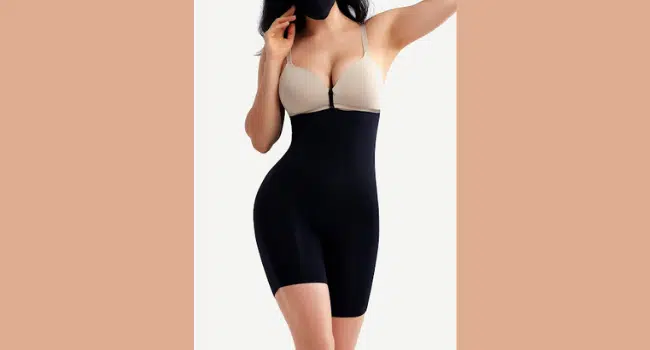 Waist Trainer
This high-compression neoprene waist trainer instantly shrinks the waistline so you can look and feel your best in the most stunning outfits. The core stimulates heat around the midsection and increases perspiration. It features 3-row hook-and-eye closure for easy size adjustment and also has 11 steel bones that prevent rolling while offering back support, posture correction, and back pain relief.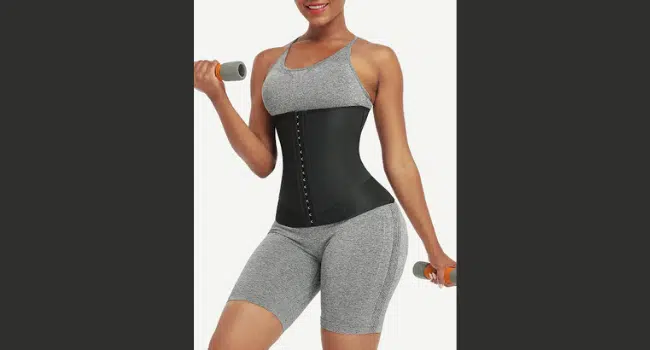 Reasons Why You Should Buy From Waistdear
Designed using the latest innovative technology with the wearer in mind.
Made with high-quality material that offers firm compression that contours and shapes the body, smoothing out all the bulges and lumps and toned thighs.
The seamless design of their shapewear prevents hem from showing under your clothing.
Most of their shapewear design features an open crotch for bathroom convenience.
Waistdear's shapewear and waist trainers are made with moisture-wicking fabric to keep you comfortable all day long.
Read more on KulFiy
A Glance At Different Types of Shapewears!