Technoshade.in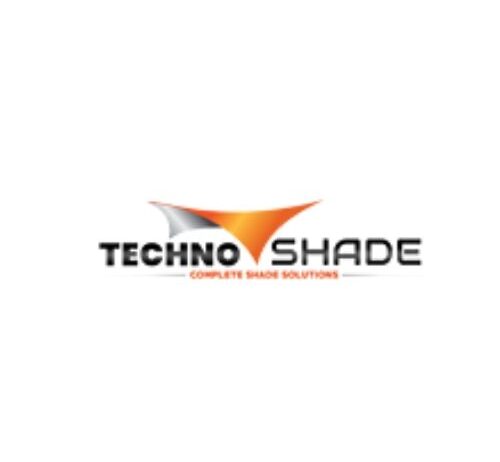 Buy Custom-Built & Durable Shades from Technoshade Kolkata
Technoshade is one of the best and leading shade providers in Kolkata India. The company is well-known to offer quality, designer, and custom-made shades for industrial, commercial and residential needs. It has been years that the company has been serving the needs and demands of shades for various clients from different parts of the country, India. When you are looking for quality, industry standard, and affordable shades for your home or office, you can certainly contact Technoshade. Technoshade offers an array of sheds and canopies for personal and commercials purposes for different areas of your property,
• Rooftop shade
• Car Parking Shade
• Swimming Pool Cover
• Walkway
• Atrium Cover
• Tensile and Sail Canopy
• Awnings Canopy
• Glass Canopy and Pergola
• Fire Exit Stair
• ACP and Structural Glazing
When you want on-time delivery and affordable shade in your city Kolkata, you can certainly count on Technoshade. We Technoshade offer quality shades at best price.