PalmettoSoft, LLC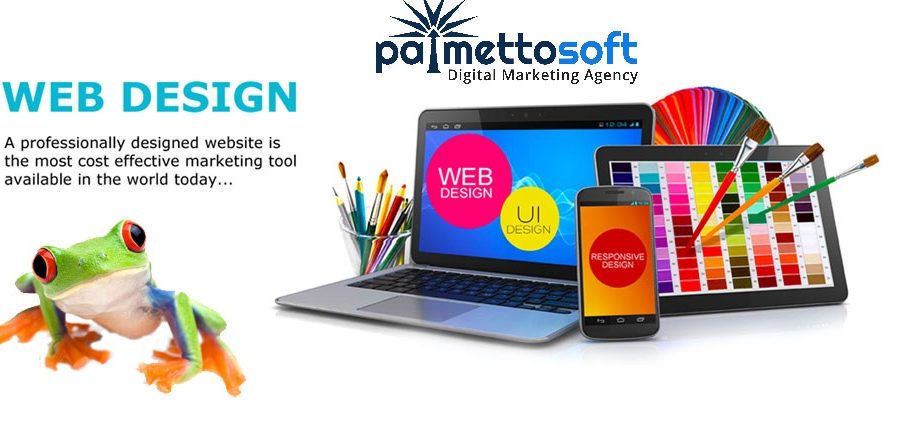 PalmettoSoft, LLC is a digital marketing agency having multiple office in entire USA. There are a few factors that make PalmettoSoft the best choice for your website's search engine optimization partner:
Past SEO Success
Adaptation to Change
A Great Client-Consultant Relationship
Responsiveness and Flexibility
We Aim To Help You With Your Inquiry. You can contact us by sending an email or by telephone!
Services we are offering:
SEO
Local SEO
eCommerce SEO
Google Ads
Facebook advertising
Social Media Optimization
Reputation Management
Web Design
Copywriting Services
Over the duration of your time with us, you will see we are ethical and give all of our customers the same level of attention; no matter how large or small their account is.