My Three Girls Bakery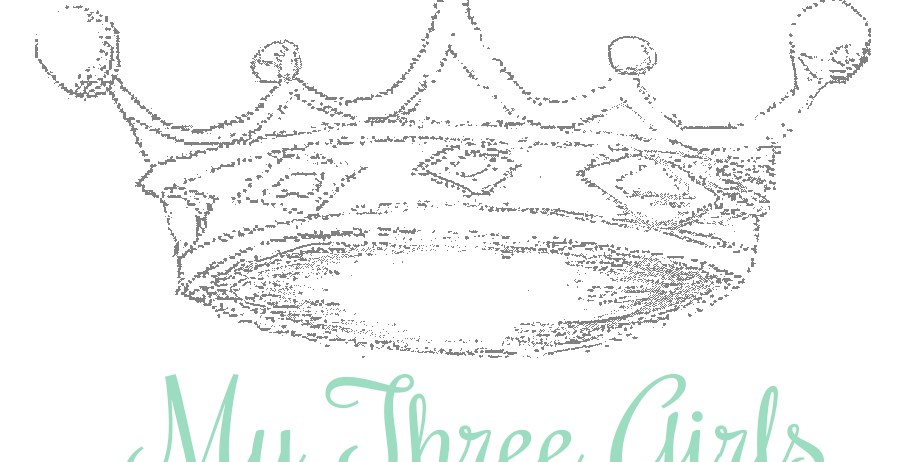 When you are addicted to have only homemade bakery items but you don't have the time to produce at home, you can pay a visit at My Three Girls Bakery. The bakery is a family-owned bakery and café and it is formed to savor the interest of making only quality baked items for people in Arcadia, neighborhood in Phoenix.
If you are a person who loves to have only quality and finest bakery items then My Three Girls Bakery is the best destination in Arcadia, Phoenix.
• The bakery makes only best bakery items with quality ingredients. • You can have different types of bakery items and enjoy the café with pleasant at home ambiance. • The bakery offers gluten-free and vegan items for customers. • You can place order for parties and events. If you are looking for healthy alternative of snacks for breakfast and lunch then My Three Girls LLC is the best option for you.