Ladies Garments Manufacturers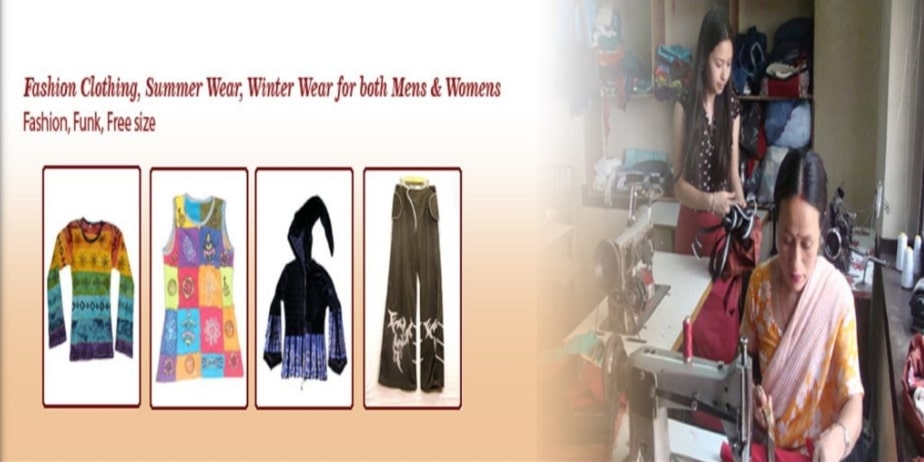 Ladies Garments Manufacturers
DPL India is one the leading women's clothing manufacturers in India makes high-fashion ladies garments with new designs, colors and patterns for the wholesalers, importers and boutique owners in US, Canada and European countries.
It has high-capacity manufacturing units in India to make the ladies garments at lowest cost with quality prints and stitching.
The manufacturing units of DPL India are equipped with ultramodern technologies and well-resourced infrastructure to produce a large number of women's fashionable garments.
It has high-grade machines and experienced tailors and fashion designer to make the trendy and quality fabric costumes for the young and middle age group of women with varied options.
Get in touch with us for Call Our Customer Support: +91-9810007521
You can follow us on:
Follow us on Twitter: https://twitter.com/dplindialimited
Like us on Facebook: https://www.facebook.com/designedproductsltd/
Connect with us on Pinterest : https://in.pinterest.com/designedproductsltd/
Follow us on Linkdin : https://www.linkedin.com/company/designedproductsltd/
Email :- rra.agrawal@dplindia.com
When you contact the seller, Don't Forget to Mention KulFiy.com