International Institute of Cosmetic Surgery & Aesthetic Medicine (IICSAM)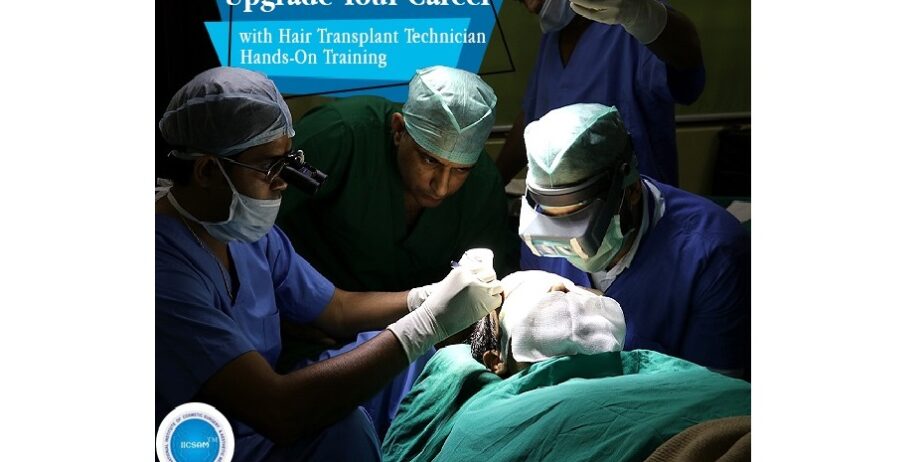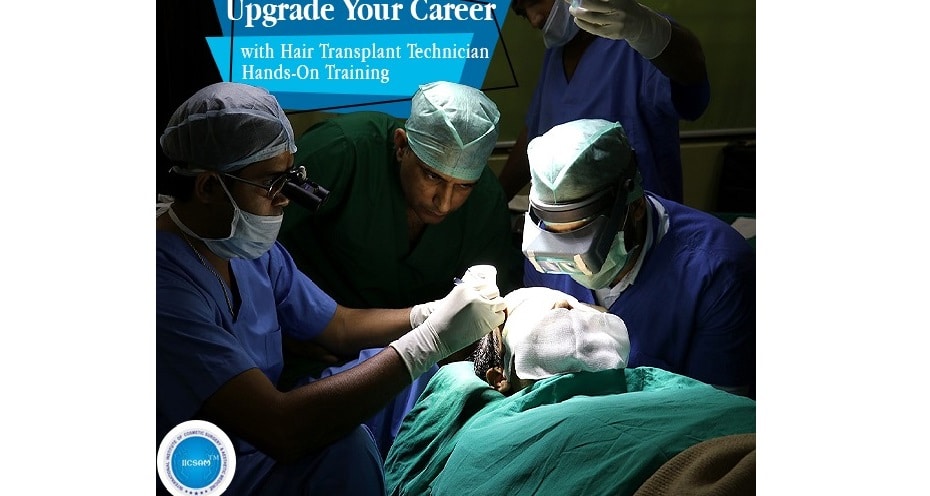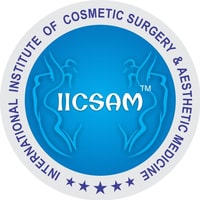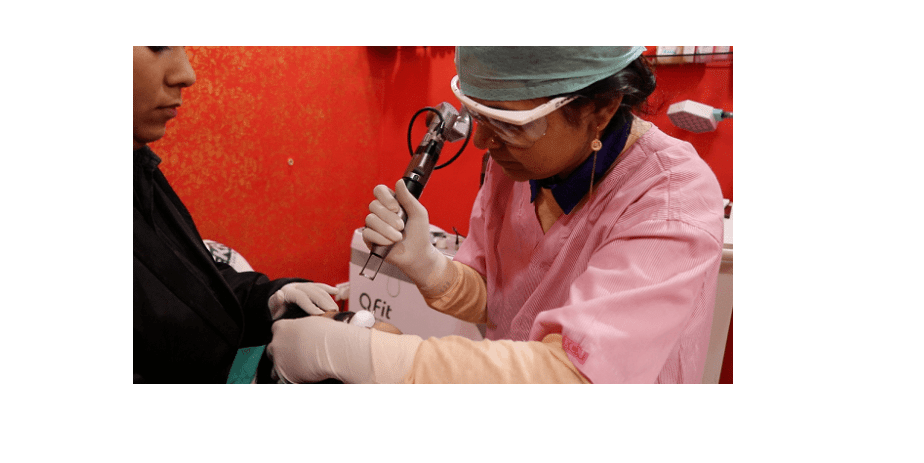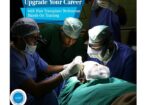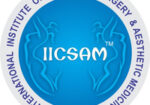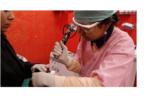 IICSAM provides hands-on training courses in Hair Transplant, Trichology, Scalp-Micro Pigmentation(SMP), Cosmetology, Lasers, Aesthetic Medicine and Semi Permanent Make Up for Eyebrows, Eyeliners & Lips.
The IICSAM institute believes in focused learning and professional development in a stimulating environment. All training courses at the IICSAM institute are highly interactive and conducted by some of the highly experienced and respected training staff of the industry under the able guidance of Dr Satya Saraswat, MBBS, MS, MCh, DNB (Gold Medalist). Students pursuing various training courses undergo extensive hands-on training in addition to learning theory. The courses are designed to impart knowledge and skills to the students and incorporate the latest developments in this rapidly changing industry. On the successful completion of training, the students become well-qualified to gain employment and are presented with a certificate. At the IICSAM institute, there is a constant endeavour to raise the bar of excellence and set high standards of knowledge and training for a rewarding career.