hPage.com – Create a Free Website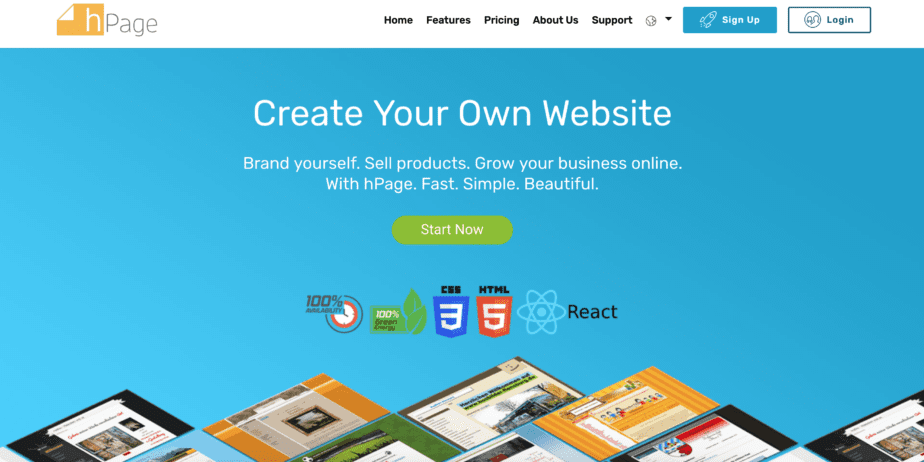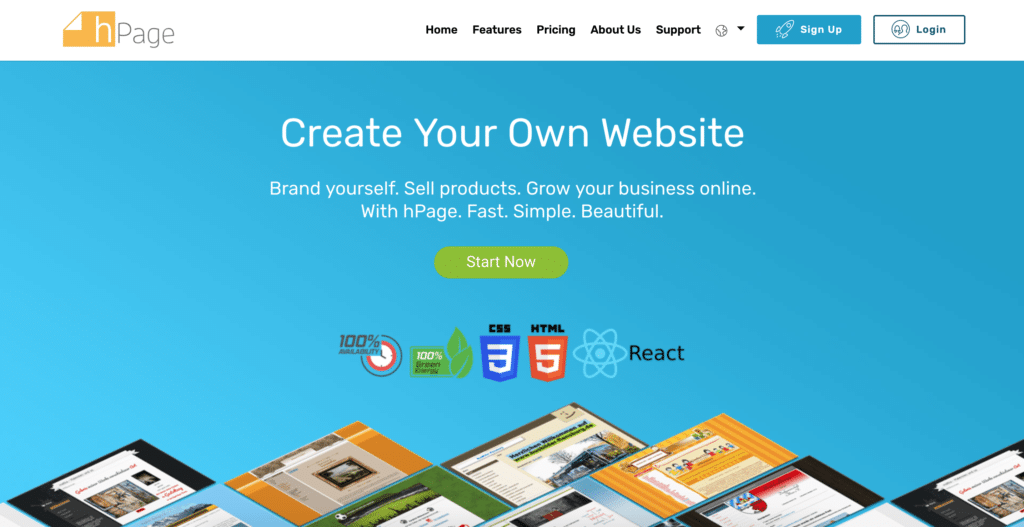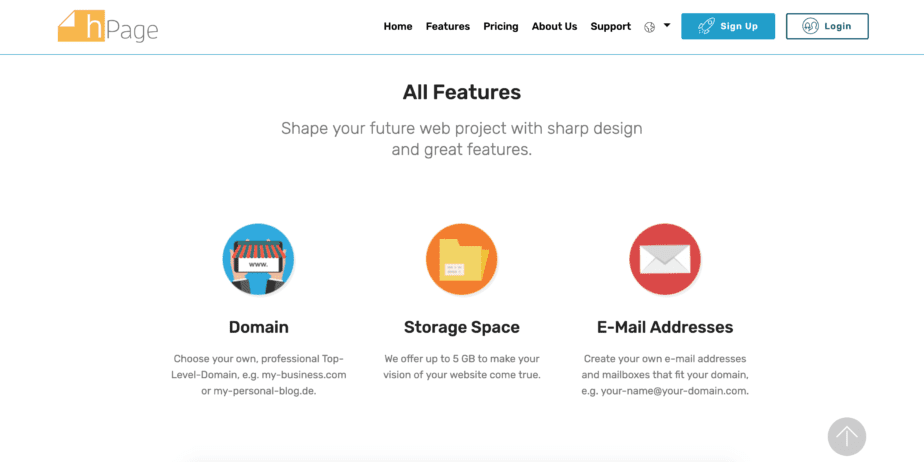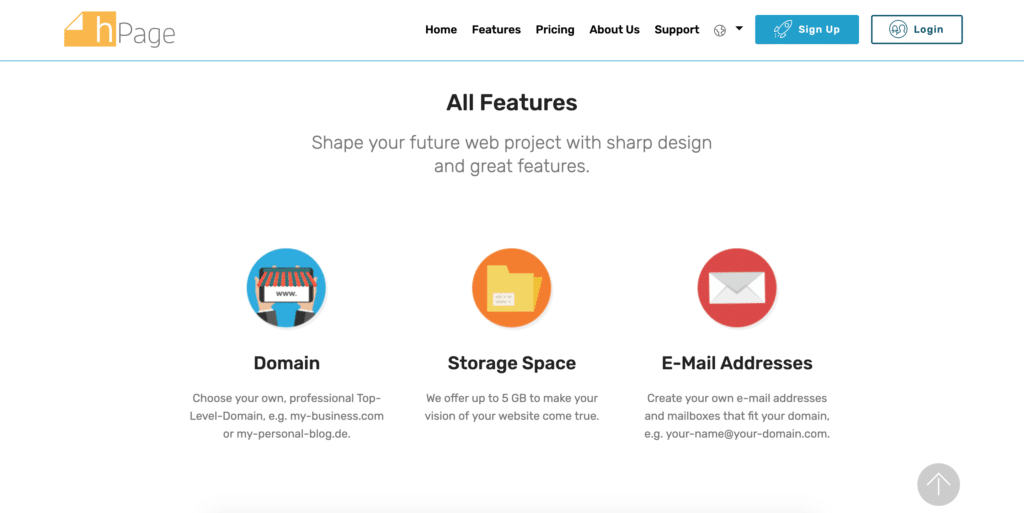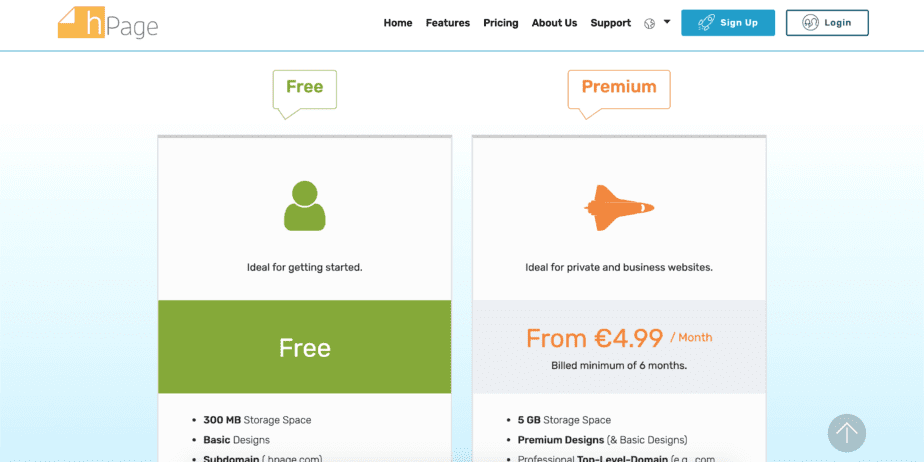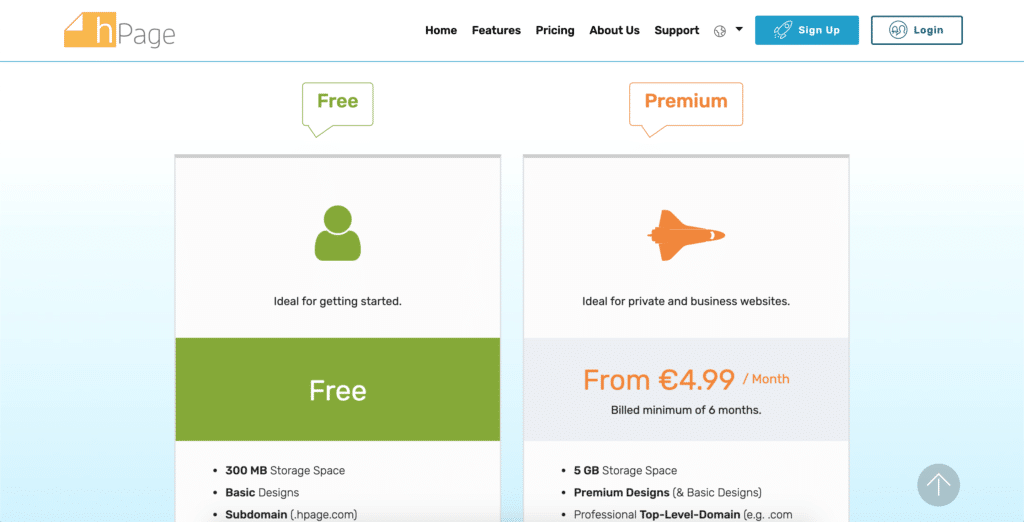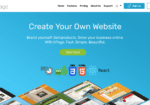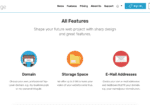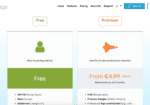 hPage.com is a free website builder where you can create a website for personal use, blogging, business, entrepreneurship, and many more.
At hPage, website creation is made completely easy, quick, and very affordable. Cheaper than other website builders, hPage wants everyone to create their own website. No more need for programming, no more need for coding, no more need to be a tech person. Want to have your own website too? It's very possible.
You can also check out their free package. No payment required to build your basic website!
Build a professional website now at hPage.com