Capri Cosmetology Learning Center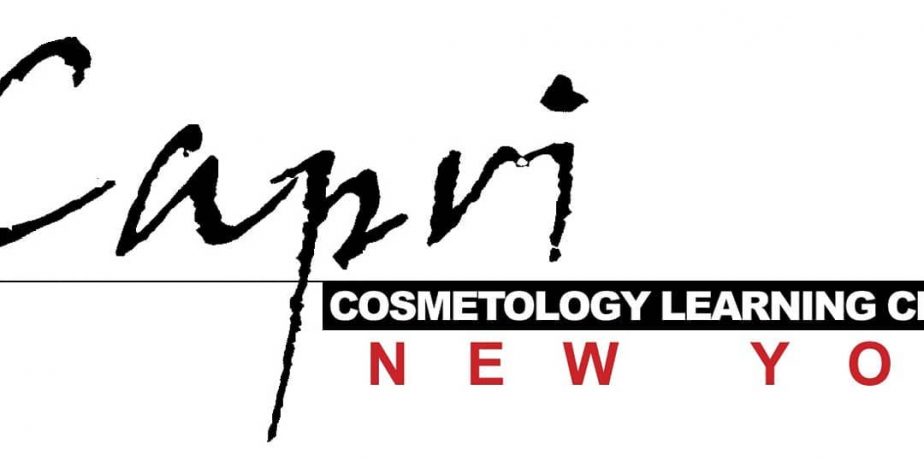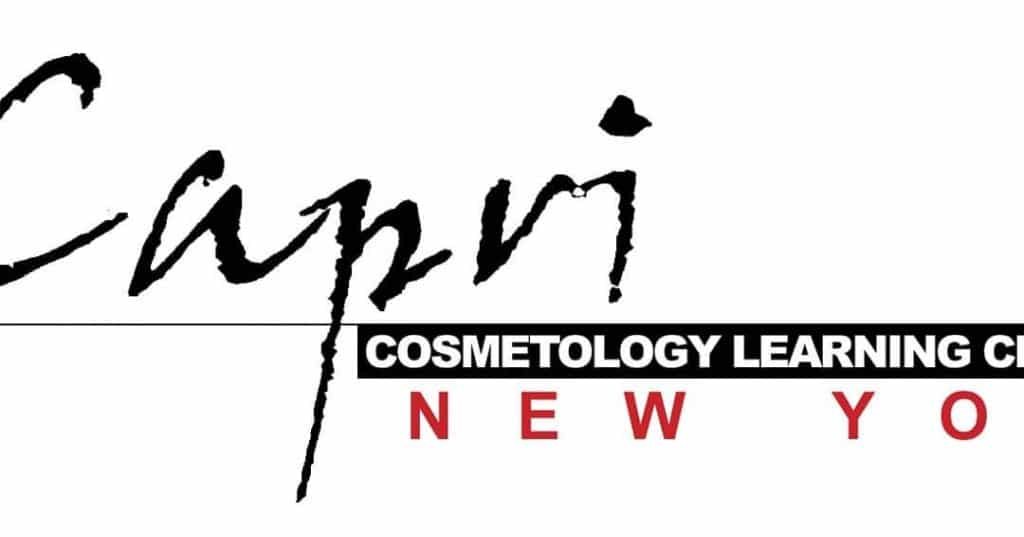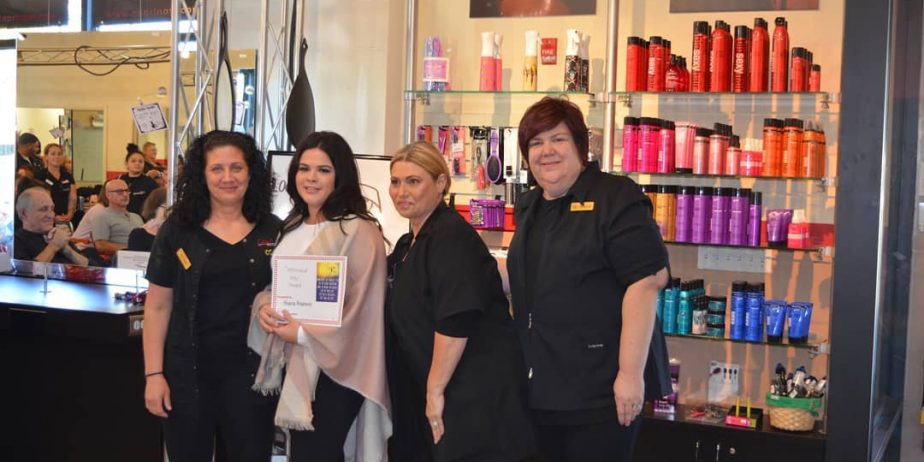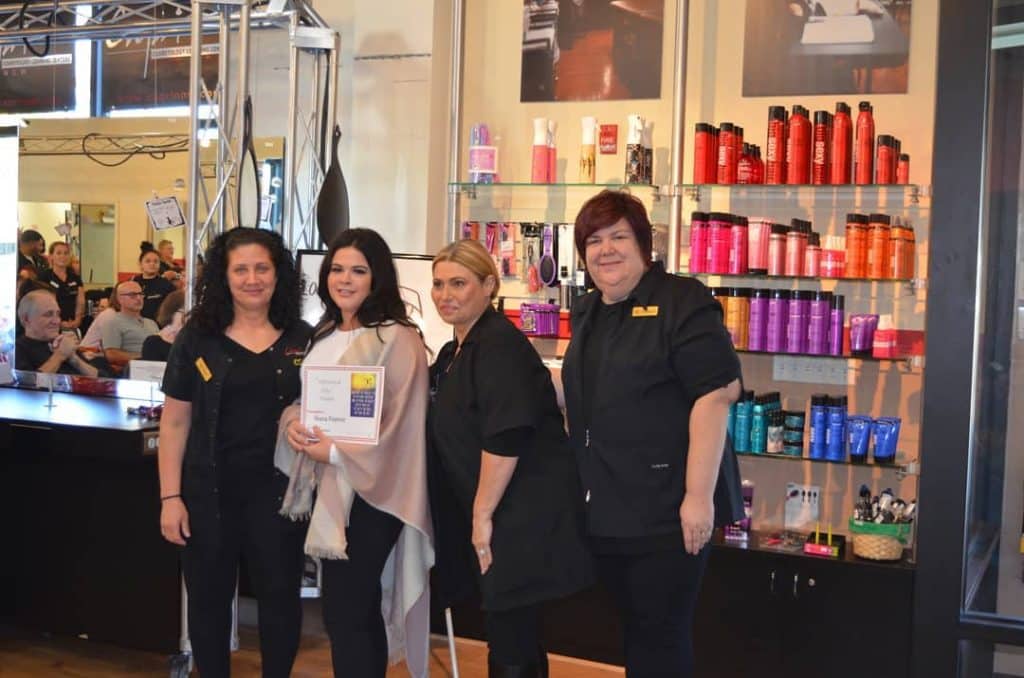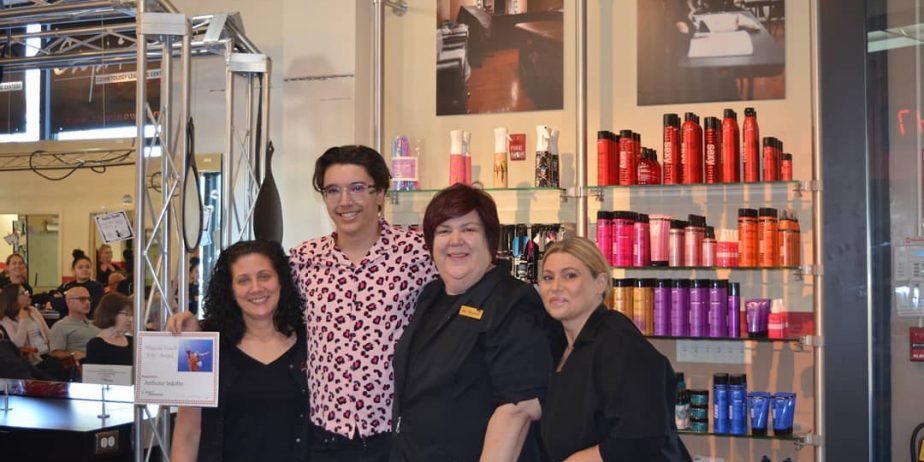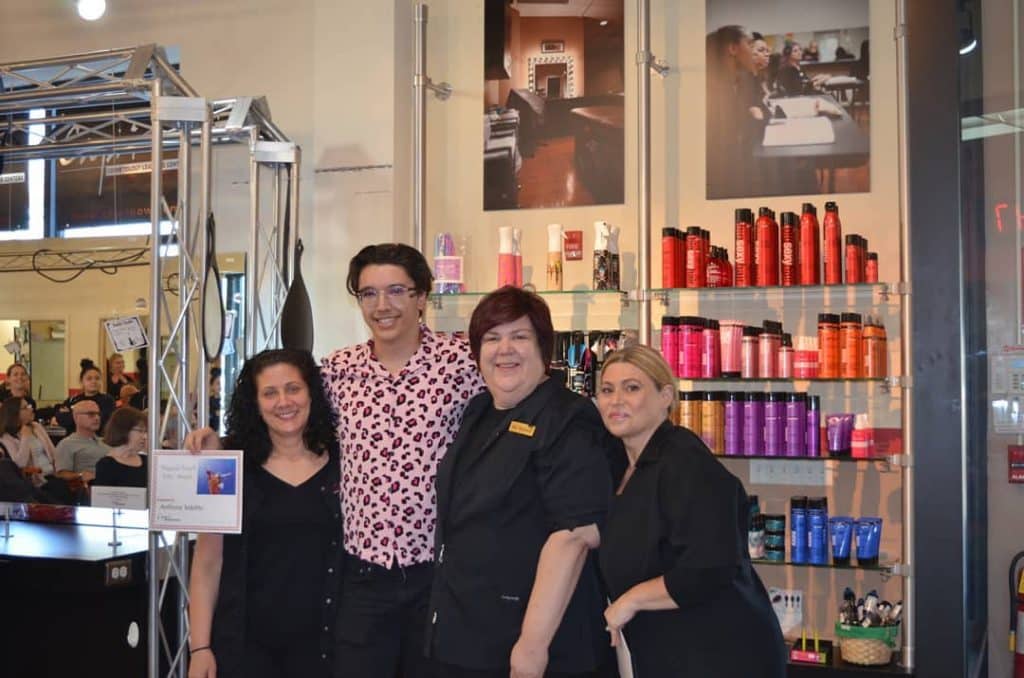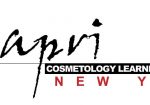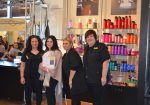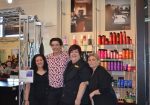 Welcome to Capri Cosmetology Learning Centers! You can learn cosmetology and esthetics at our Nanuet and Newburgh locations. Experience beauty school the New York way, call today to apply!
You're not just another person when you walk our halls. We get to know our students individually, along with their goals, so that we can better tailor our program to help them succeed. That's why we've developed advanced classes, bring in guest speakers and work closely with our students – so that you feel confident when working on guests. Many students and alum feel like they're part of a family at Capri Cosmetology Learning Centers, and we strive to create a culture that reflects that.