Capital Enterprises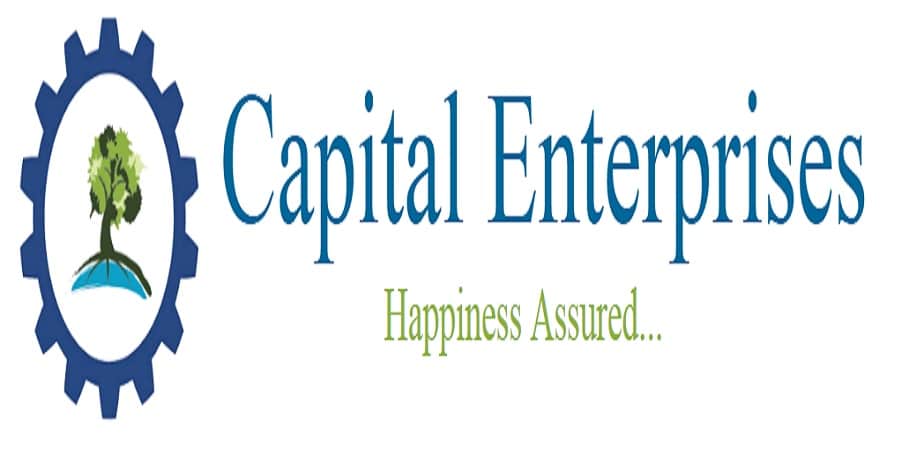 Capital enterprises is a leading medical device marketing and distribution company. Our customers include medical professionals, purchase managers; and end users such as patients, expecting mothers, etc. We serve our customers through direct mail, industry-specialized support staff, field sales representatives and use of internet and mobile technologies.
Capital Enterprises are providing best products:
Hair removal machine
Tattoo removal machine
Facial machine
Body slimming machine and more.