Caliber Home Health Care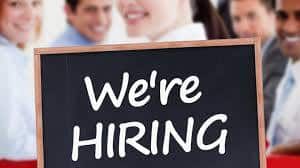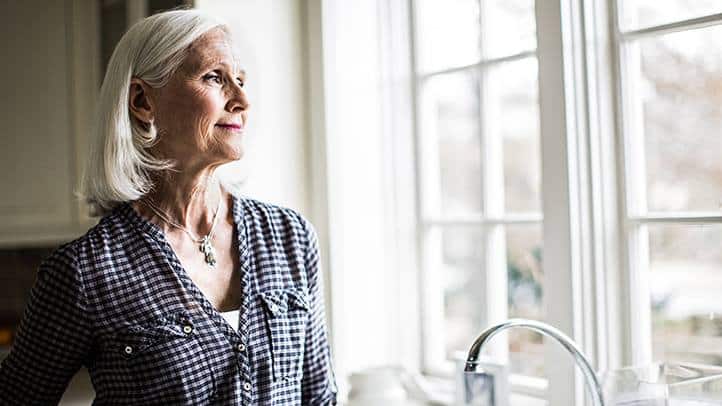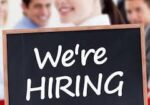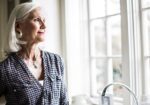 Caliber Home Health Care enriches the lives of aging adults, infants, children and loved ones through quality and personalized services. We believe in helping our patients sustain an independent and assisted living arrangement in the comfort of their home, by providing a professional and caring alternative to help with their daily activities. We commit to providing members with that ability as they age, and offer them help with daily activities along the way.
We employ experienced, passionate and caring caregivers for long-term careers, ensuring that members have healthy and happy relationships with our staff.
Our team forms long-standing bonds with members, as they eventually become one of the family. Studies show that such strong relationships can improve heart health, reduce stress, and even increase lifespan. At Caliber, we love nothing more than knowing we're doing the best we can to supply our patients with what they need to improve their quality of life.