Calcium Carbonate Manufacturer | Calcium Carbonate Suppliers In India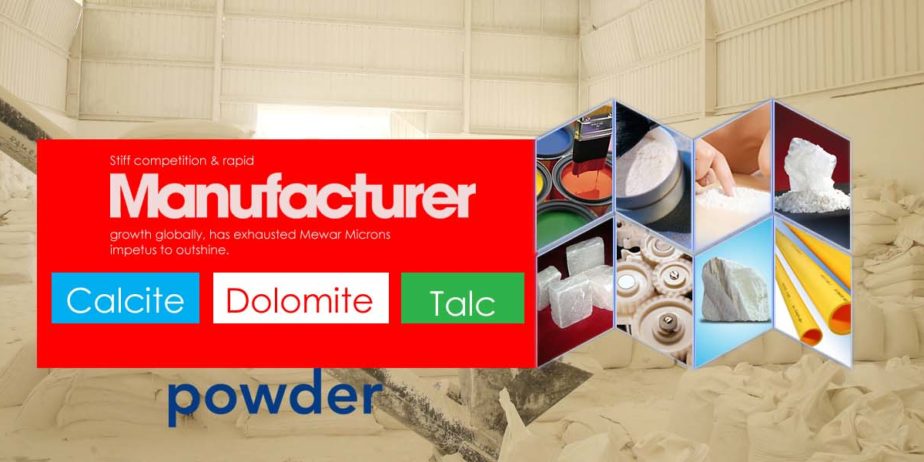 Mewar Microns ( Calcium Carbonate Manufacturer ) was established in late 90's ( 1998 ) with an aim to achieve a leading firm position in the mineral market , a firm which is and will be known for its quality. From mining to micronising , to provide the best quality mineral we have specialised the general principle of better production ability and a world wide commercial network with a responsible management.
The best outcomes can only be generated from the best raw material and that's why we produce the finest product with our selected mines and processing plant located in the hilly areas of Udaipur.