Biswajit Sarkar Advocates – IP Attorneys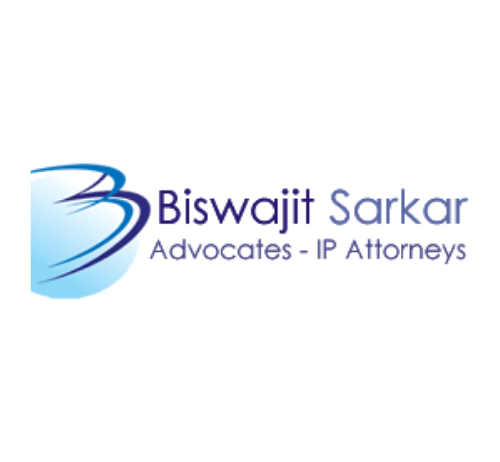 Biswajit Sarkar is one of the best and renowned IP law firms in India. The law firm is governed by Biswajit Sarkar and he runs the firm along with an experienced team of associates.
Associates of Biswajit Sarkar law firm are well-established and expert in their respective domain. The IP law firm is a Kolkata based firm, though it has branches in Delhi, Mumbai, Bhubaneswar, Milan, and Toronto.
You can visit the site to email us or drop your message. Biswajit Sarkar IP law firm certainly contacts you and offers you the right solution to dissolve legal issues you face.
Services you can avail from Biswajit Sarkar law firm are, Intellectual Property
International Trade
Corporate Law
Entertainment and Media
Cyber Law
Real Estate
Taxation
Madrid Protocol
Conveyance
The firm has been working for clients from corporate and government bodies. From newbie to veterans – Biswajit Sarkar law firm assists all its clients to protect their legal rights, position in the market, and increase the value of their intellectual property.