ABM GROUP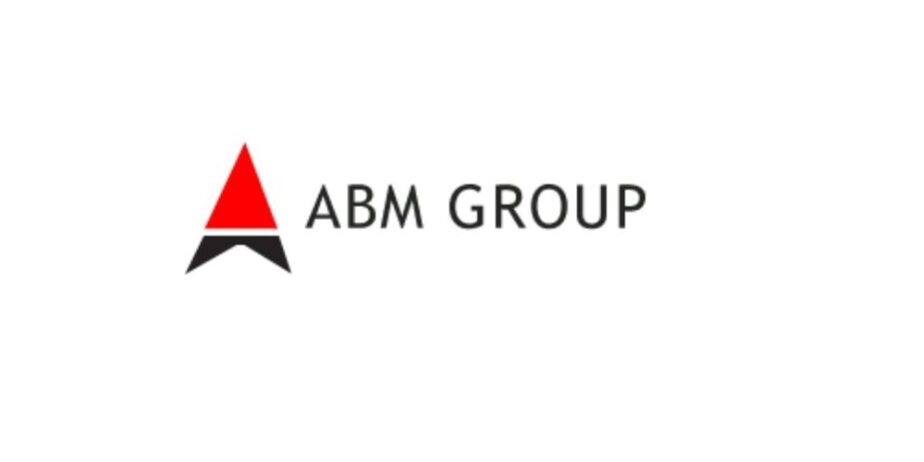 ABM provides value-added service relating to the formation of companies in the British Virgin Islands
12+ YEARS OF QUALITY SERVICE IN BVI
Our services range from Company Formation drafting Memorandum and Articles of Association to arranging for the filing of necessary documents with the Registry of Corporate Affairs. ABM provides a comprehensive range of advisory and company secretarial services to BVI Business Companies and Limited Partnerships, including the provision of directors and shareholders where needed.
Our team is very competent and strives hard to provide fast, accurate service. Incorporation is the same day and services are within four business hours. Also, we are familiar with and can assist in Yacht Registration in the B.V.I Shipping Register.
We are also experienced with Funds, Approved and Incubator Fund license applications. We have an authorized fund representation and can offer a full service.