All the services we provide on our site KulFiy.com are almost Free. To keep maintain site & provide value and help to peoples we work hard.
Help us to keep running this website by Your Donation. All your donations will empower us to work hard.
Also as a thank for your donation, We will list your Business, Website, Blog on our Donations page in your desired anchor text on KulFiy.com
You can Donate with Debit or Credit card via Paypal anywhere in the world & UPI, Wallet, Net banking, Debit or Credit card & Through Paytm QR CODE in India.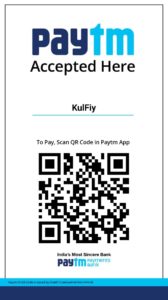 For Indian Member's Please Donate using this Button below by any of Indian Payment method, such as UPI, WALLET, NET BANKING, DEBIT CARD, CREDIT CARD.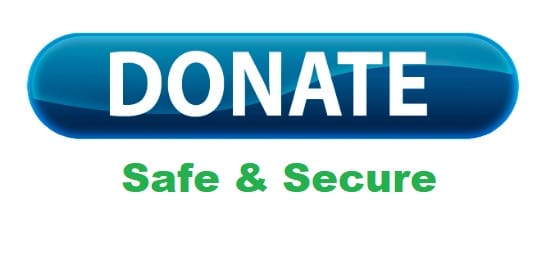 ---
Your donations are greatly appreciated!
For Outside India Members Please use this Paypal Donate Button to Support us.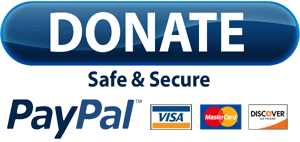 You can Add your products, services, create your online store, Your business, website, blog posts on KulFiy. We give blog links for creators, bloggers to help them for free in our forum community.